Top US Colleges for Movie Make-Up Artists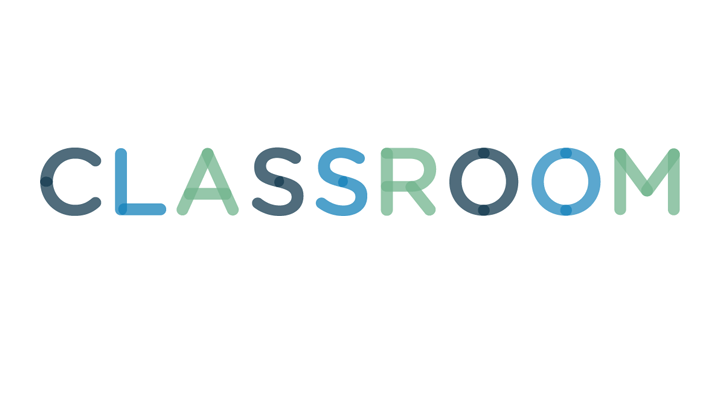 Hollywood provides many career opportunities for movie makeup artists. In such a competitive industry, career advancements require training and gaining a degree or certification. Enrolling in any of the top U.S. colleges for movie makeup artists is one ideal option.
1
Westmore Academy of Cosmetic Arts
Founded in 1981, the Westmore Academy of Cosmetic Arts in Los Angeles is an elite makeup school with a specialized curriculum conceptualized and designed by award-winning Hollywood makeup artist Marvin Westmore. Its founder, Montague "Monty" George Westmore, Jr., was awarded one of the highest honors in entertainment, a Star on the Hollywood Walk of Fame in 2008.
Westmore offers daytime, nighttime and weekend classes, with Master Career Courses concentrated and accelerated for intensive theory and hands-on experience. There are also Short Term Courses for those seeking basic hands-on training from award-winning professionals. The academy features hand-selected instructors who are multi-award-winning industry professionals and masters of hair and makeup.
The Westmore Academy of Cosmetic Arts 3407 W. Olive Ave. Burbank, CA 91505 877-978-6673 westmoreacademy.com
2
EI School of Professional Makeup
Established in 1966, the EI School of Professional Makeup is recognized as providing a comprehensive, hands-on education in the field of professional makeup artistry. It is also known as the first school of professional makeup in the world. It offers three distinct programs of study with qualified mentors who are working professionals within the media and fashion industries. Located in the heart of Hollywood, it is one block from the Hollywood/Highland metro stop. It is an accredited member of the ACCSCT (The Accrediting Commission of Career Schools and Colleges of Technology) and the National Association of Foreign Student Affairs (NASFA).
From beauty and corrective makeup to special-effects makeup, EI offers programs dedicated to training passionate artists in the field through various options for college education, one-on-one training, continuing education classes and master classes.
EI School of Professional Makeup 1622 N. Highland Ave. Hollywood, CA 90028 323-871-8318 ei.edu
MKC Beauty Academy in Hollywood, California, is the brainchild of Margaret Kimura, a world-renowned makeup artist with three decades of professional experience. Ideally located in the heart of the entertainment industry, MKC Beauty Academy is a stroll away from Universal Studios, Warner Bros., Disney Studios and the world-famous Hollywood sign.
The school focuses on getting a solid foundation in makeup artistry and building more advanced skills and techniques through specific educational programs including: a Masters Program for makeup in print, television, film or fashion; a Certificate Program for retail and bridal makeup and hairstyling; Individual Courses for makeup basics, retail and bridal makeup, business and marketing for freelance artists, and hairstyling for print, beauty and fashion; and Special Workshops for professional air brushing and special effects for TV, film and theater.
MKC Beauty Academy 3603 Seneca Ave. Los Angeles, CA 90039 877-798-1785 mkcbeautyacademy.com