The Best Universities for International Relations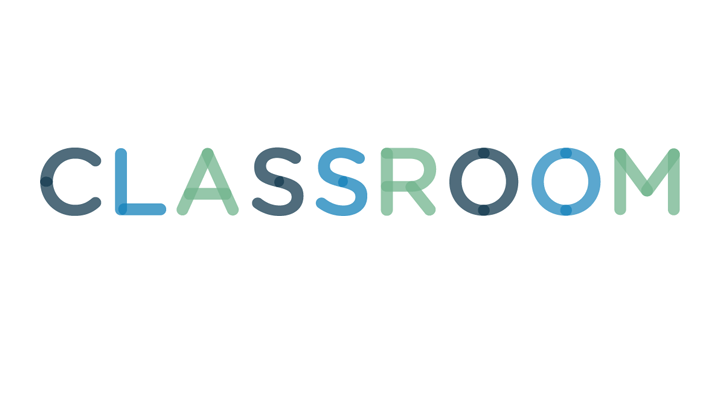 Students with a strong interest in diplomacy and foreign affairs should consider a degree in international relations. Degree holders in this field typically go on to work in government, communications, international and multinational corporations, the U.S. Foreign Service and nongovernmental organizations.
Harvard University's Kennedy School of Government attracts students from around the world, many of whom are already well-established in their respective fields—politics, business, economics and government—and are pursuing graduate study in the Executive Education program. Faculty at the Kennedy School include David Gergen, prominent White House advisor in the Nixon, Ford, Reagan, and Clinton administrations; former Deputy Attorney General Philip Heymann; Marvin Kalb, prominent journalist and former reporter for CBS and NBC News; Joseph Nye; Theda Skocpol; Rory Stewart; and Lawrence Summers. Degree programs include master's degrees in international development, public policy and public administration. The Executive Education program features coursework in leadership development, comparative tax policy and administration, economic development and international finance.
John F. Kennedy School of Government 79 John F. Kennedy St. Cambridge, MA 02138 617-495-1100 hks.harvard.edu
The International Relations Program at Tufts University is a multidisciplinary program that encompasses history, economics, global health, war and international conflict, the environment and a host of other influences that transform and inform global affairs. Established in 1977, the program is now one of the university's most popular majors. Over 80 percent of students take advantage of Tufts' comprehensive study abroad program in 26 different countries. Tufts alumni can be found in prestigious organizations around the world, including the United Nations, the U.S. State Department, CNN and Oxfam.
Tufts Program in International Relations Cabot Intercultural Center 605 Tufts University Medford, MA 02155 617-627-2776 tufts.edu
3
Johns Hopkins University
Johns Hopkins University's Paul H. Nitze School of Advanced International Studies is located in Washington, D.C., making it an ideal institution for students interested in pursuing internships, networking opportunities and careers in foreign affairs, government and international diplomacy. Founded in 1943, the school emphasizes preparing its students for a professional career in the field. Prominent faculty include Zbigniew Brzezinski, Kent E. Calder, Francis Fukuyama, John McLaughlin, Azar Nafisi, Henry Paulson and Kurt Volker. Students can choose to pursue master's degrees in International Relations or International Public Policy, or a Ph.D. Regional studies programs focus on Africa, American Foreign Policy, Asia, Europe, Middle East, Russia and Eurasia and the Western Hemisphere. Students may also choose to focus on either International Relations or International Development.
The Paul H. Nitze School of Advanced International Studies The Johns Hopkins University Nitze Building 1740 Massachusetts Ave., N.W. Washington, DC 20036 202-663-5600 sais-jhu.edu
4
The University of Colorado at Boulder
University of Colorado at Boulder
The International Affairs program at the University of Colorado at Boulder offers students a number of options under the International Affairs major, including several geographic concentrations, an International Media Certificate for those interested in a career in international journalism, and internship programs in the spring and summer semesters. The program also provides professional development resources, such as workshops and information on volunteering for students needing career advice and support.
International Affairs Program 121 UCB University of Colorado at Boulder Boulder, CO 80309 303-492-7295 iafs.colorado.edu