The Best Colleges That Provide Majors in Digital Art
26 SEP 2017
COLLEGE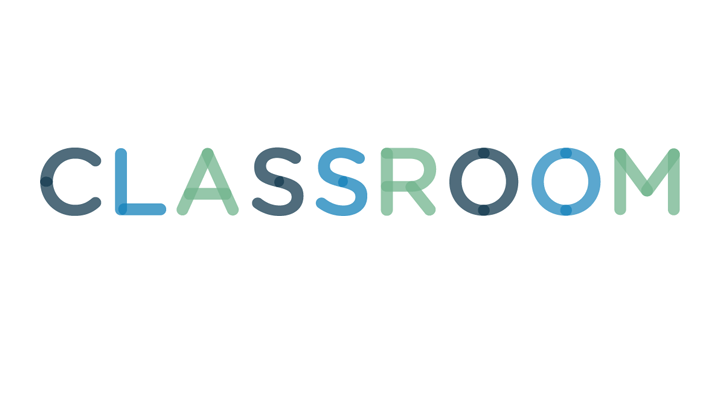 John Foxx/Stockbyte/Getty Images
Technologically-savvy students who also enjoy creating art can choose to major in digital arts. Graduates with a digital arts degree often go on to work in animation, graphic design, digital photography, interactive media and electronic sound and music. Strong college programs offer specific areas of concentration, a balanced mix of both technology and art classes, studios with high-tech tools and faculty currently working in the field.
1
Ringling School of Art and Design
Located in Sarasota, Florida, RSAD offers three specialties related to digital arts: computer animation, motion design and game art & design. Students start with core classes in drawing, color and design before specializing The four-year computer animation program teaches students to use the technology-based skills of modeling, lighting, motion and sound to tell a story. With a bachelor's degree in motion design, students are ready to integrate motion, text, sound and video into a single piece. Video game fans are usually interested in the game art and design degree which focuses on the basics of game design and mechanics as well as meaningful play.
2
Art Center College of Design
One of the leading graphic and industrial design schools, the Art Center prepares students to work in commercial arts. Their Bachelor of Science degree in interaction design is a fine example of interactive media. During this program, students learn how to integrate art and design in the medium of technology; the goal of such products is the creation of a cohesive system of communication with an aesthetic design. The California-based Art Center also offers a Bachelor of Science degree in entertainment design during which students use art and technology to design "whole new worlds" for film and television.
3
Academy of Art University
Students at the San Francisco-based Academy of Art University can choose from several concentration areas. The School of Web Design and New Media offers associate, bachelor's and master in fine arts programs centered on interactive design and motion graphics. Graduates of their School of Animation & Visual Effects sometimes go on to work for top companies such as NBC, Pixar and DreamWorks. The Academy's School of Game Design is one of the top design schools in the nation and has industry professionals as faculty. Students in the School of Music Production and Sound Design for Visual Media collaborate to create music and sound for film, television and even video games.
4
Rhode Island School of Design
RISD is renowned for its design programs. They offer two digital arts-related degrees: Digital + Media and Film/Animation/Video, called FAV at the college. The Bachelor of Fine Arts in FAV encourages students to integrate both live action and animation into filmmaking. The school maintains well-stocked studios that include animation stands and green screens as well as equipment related to the field. RISD's Digital + Media program is for graduate-level students who want to finish with a Master of Fine Arts in the digital arts.