How to Work for CNN
7 AUG 2017
CLASS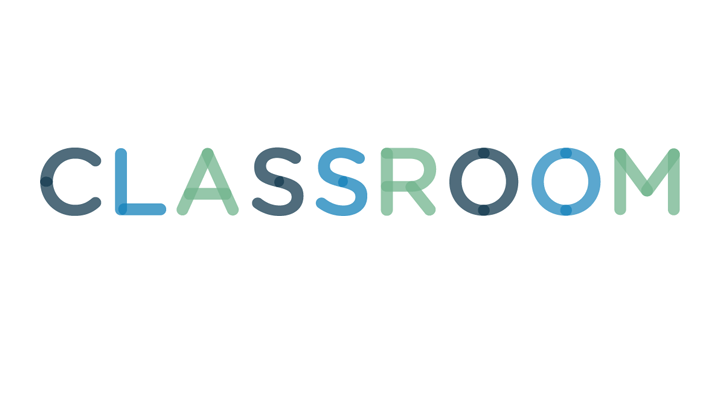 Digital Vision./Photodisc/Getty Images
CNN's numerous editorial operations make it one of the largest information networks in the world. Turner Broadcasting System, the company that owns CNN, is responsible for hiring the thousands of employees at the network. To work for CNN, applicants typically need a degree related to broadcasting and experience in the field to get noticed by recruiters.
CNN stresses the importance of its candidates being driven, passionate, honest and committed. Whether delivering live information to a national audience or operating equipment that communicates with reporters in the field, employees need to be flexible, productive and active. Aspiring journalists in particular must excel when the pressure is on and flawlessly relay information.
Majoring in journalism or telecommunications can prepare you for a range of network positions. The Columbia Journalism School reports that its graduates can become investigative or broadcast journalists, international reporters or magazine writers. Since telecommunications is such a vast field, there are options for specific areas of study, like industry management, production and design or society and media. Telecommunications is also the ideal major for those interested in technological jobs at CNN, such as network and computer systems administrators.
Internships with news stations, including TBS, provide opportunities for students to learn the ins and outs of the industry. The Turner Voices in the Arts and Turner Voices in Technology programs, for example, are designed specifically for high school students interested in the field. For recent graduates, the Turner Trainee Team program provides experience in both business and development aspects of networks.
CNN's entry-level video journalist positions provide opportunities for young journalists to launch their careers. For these roles, journalists typically handle all of the presenting, recording and editing before they deliver the finished product to the network. CNN's video journalists can advance to various roles within the organization by supplying authoritative information and interesting material in a timely manner.