The Best Music Schools in Chicago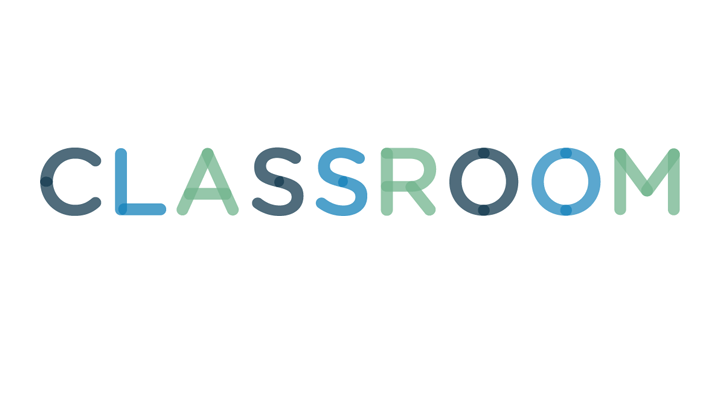 Minerva Studio/iStock/Getty Images
Chicago's world-class music schools have professors who are music professionals employed by the city's famed music venues, including the Chicago Symphony Orchestra and the Lyric Opera. Performers, composers and recording artists teach students in state-of-the-art facilities that provide instruction in everything from classical to digital music. These highly ranked schools also offer many ensembles with various opportunities to perform.
1
Northwestern University's Bienen School of Music
Bordering the city, Northwestern University sits on the Lake Michigan shore in Evanston, about 12 miles north of downtown Chicago. The Bienen School of Music is prestigious, with 120 performers and composers with impressive credentials on the faculty. Bienen faculty have received Grammy Awards, commissions from the New York Philharmonic and National Endowment for the Humanities grants. The faculty have performed at La Scala in Milan and the Vienna State Opera, among others. Degree programs include Bachelor of Music, Master of Music and Doctor of Musical Arts. The school offers a choice of 16 ensembles that give multiple performances each year. U.S. News & World Report ranks Northwestern as the 13th best university in the United States, while StartClass.com ranks Northwestern's music program as seventh best in the nation. Best-Music-Colleges.com ranks Northwestern as number two on its list of top 50 schools.
2
Columbia College Chicago
Columbia College is the fun and hip art school that caters to young people who want careers in creative fields. Located in downtown Chicago, Columbia's music program is a part of their Fine and Performing Arts Department. Alumni have gone on to do great things; for example, Paul Broucek has produced music for films, including Lord of the Rings, "Harry Potter and Austin Powers. Students at Columbia enjoy a central location and a variety of degree programs, including jazz studies, contemporary urban and vocal performance. Composers can also find a home here, with the bachelor's in composition degree. Columbia's facilities are extensive, with a Music Hall hosting 400 performances per year, a Digital Music Lab and a Composition for the Screen Lab.
3
Roosevelt University's Music Conservatory
Roosevelt University is a historic school in downtown Chicago, whose Music Conservatory is a part of the university's College of Performing Arts. Faculty members include Grammy winners, renowned opera singers and Chicago Symphony Orchestra members. Students can study one-on-one with faculty, as well as take part in jazz combos, recitals and operas. The school offers bachelor's and master's programs in music, or degrees for specific instruments, such as piano. Students are offered internships with prestigious music companies and are encouraged to immerse themselves in Chicago's eclectic music scene. Roosevelt even tries to boost careers while students are still in high school, with such annual programs as its Young Composer Competition.
4
DePaul University's School of Music
DePaul's School of Music promises students the opportunity to train with some of the best musicians, composers and conductors in the world, including members of the Chicago Symphony Orchestra and Lyric Opera of Chicago. Jazz and chamber artists are also well represented at the music school. Students can earn a bachelor's degree in performance, composition, jazz studies or education. The school also offers recording degrees, graduate programs and teacher licensure. DePaul has many ensembles with performance opportunities. The school has its own symphony orchestra, opera, concert choir, wind ensemble and jazz combo. The Performing Arts Management degree is offered in conjunction with the Theatre School and the College of Business. Best-Music-Colleges.com ranks DePaul's music program as the 37th best in the nation.