How to Use a Journalism Degree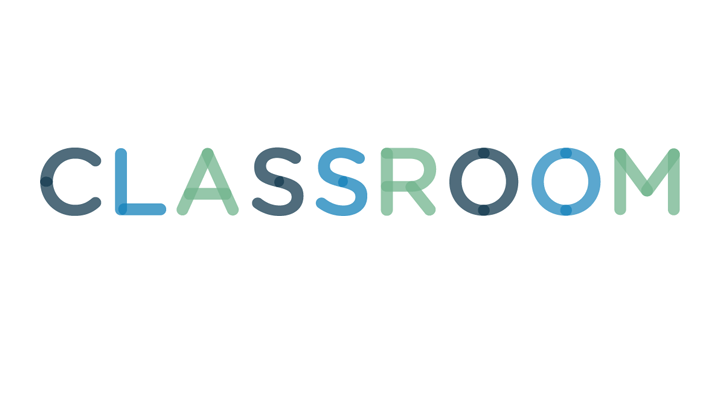 g-stockstudio/iStock/Getty Images
A journalism degree prepares students for an array of occupations that involve writing, researching, reviewing data and reaching a target audience. Many journalism graduates work as mass media writers and reporters. Journalism graduates are also proficient strategists and communicators, which makes them well suited for advertising and public relations positions. Furthermore, the analytical reasoning skills taught in journalism courses provide a strong foundation for law school or graduate studies.
1
Pursue Writing Opportunities
Journalism graduates are familiar with all aspects of reporting, including ascertaining the facts, interviewing sources and writing balanced stories. These skills can lead to opportunities writing for newspapers, magazines, publishing companies and news services. After graduation, some journalism majors specialize in fields such as investigative reporting, screenwriting or technical writing. Writers may also produce blogs, newsletters and social media content. Talented journalism graduates may also enjoy creative writing and submitting articles to literary magazines.
2
Seek a Broadcasting Job
Journalism graduates know how to write and report the news, human interest stories and sports, which opens doors to careers in broadcasting. While in school, journalism majors gain technical skills to help them succeed on the job. For example, at DePaul University, journalism majors have access to DePaul's production and editing studios, where students learn to use digital equipment to gain hands-on skills. Journalism graduates interested in broadcast careers can be television reporters, news anchors and media personalities, for example.
3
Explore Advertising and Promotions
Journalism graduates can put their communication skills to use in advertising, public relations and marketing. For example, U.S. News & World Report ranks public relations specialist as one of its Best Creative Jobs. Jobs in public relations entail preparing press releases, planning events, writing speeches and updating websites. Journalism graduates also have transferable skills that can help them obtain jobs working with advertising and marketing campaigns, according to the Advertising Education Foundation.
4
Undertake Additional Education
As an alternative to going directly into the job market after graduation, some journalism graduates seek additional training to prepare for a teaching career in the field of journalism. Other journalism students apply their critical thinking skills in pursuit of a master's degree in another intellectually challenging discipline, such as political science, legal studies or history. For example, in Drake University's Journalism/Law 3+3 program, journalism majors accepted into law school complete their bachelor's degree during their first year in law school. The program allows students to obtain a bachelor's degree and law degree in six years instead of seven. The curriculum is particularly useful for students seeking to specialize in media law or First Amendment law, according to the university's website.