The Best Colleges for Marketing in Sports & Entertainment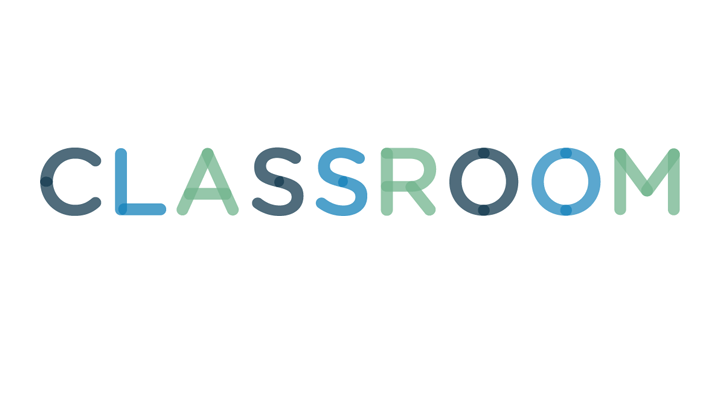 Siri Stafford/Digital Vision/Getty Images
When you're looking at sports and entertainment marketing degree programs, expertise among faculty is important. Experienced and connected faculty can vault programs to the top of published rankings of sports and entertainment marketing schools. Top schools also demonstrate a track record of offering quality internships and launching successful careers in these fields.
1
Marshall School of Business
The Marshall School of Business at the University of Southern California houses the Sports Business Institute, which was set up for global analysis of the sports industry and to produce the next generation of industry leaders. The institute is led by David M. Carter, author of "Money Games: Profiting from the Convergence of Sports and Entertainment." The school's marketing program was ranked in the top 10 in the nation by "U.S. News & World Report." Undergraduates can pursue a business administration degree at Marshall. The school offers five MBA programs: full-time, part-time, one-year, executive and global.
New York University offers a bachelor's degree in sports management with a concentration in sports media. Courses include Professional Sports Franchises, Sports Media Strategies and Sport & Entertainment Packaging. New York University has the seventh-best marketing program in the nation, according to "U.S. News." The Sports Management Dean, Bjorn Hanson, touts the school's location near more professional sports teams or venues than any other city. The school brings in guest lecturers who are leading professionals in their fields.
The University of Michigan offers a sports management program that covers promotion and marketing. Sports management majors can also opt for a dual degree through Michigan's Ross School of Business. The school's marketing program was ranked in the top 10 by both "U.S. News" and "Bloomberg's Businessweek" in 2013. Students in the program have landed internships with Adidas, the New York Jets, Palace Sports and Entertainment, and the Professional Golfers' Association. Students in the program cover promotion and marketing as well as legal and ethical business issues, finance, the media and sports research methods.
4
Harvard Business School
"U.S. News & World Report" named Harvard the best business school in the United States for 2014. The school offers MBA and doctoral degrees, undergraduate summer programs. Executive education programs include a three-day program entitled "The Business of Entertainment, Media and Sports," which addresses new demands on the entertainment and sports industries in the digital age. In addition to a required marketing course, the MBA program offers eight marketing electives, such as "Strategic Marketing in Creative Industries."