Audio Engineering College & University List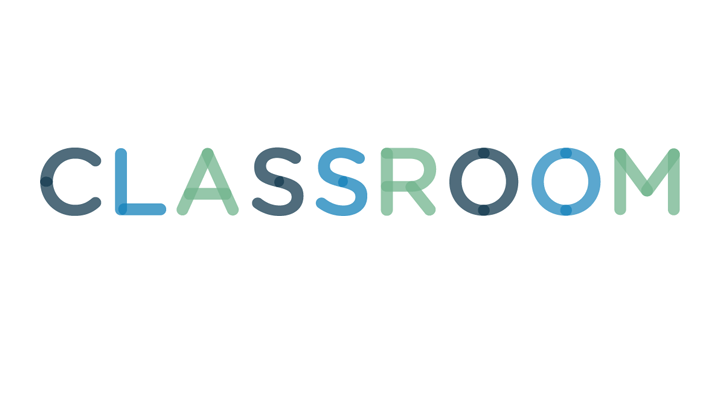 Thinkstock Images/Comstock/Getty Images
Audio Engineering schools teach students the art and technical craft of sound recording, music studio production and prepare them for careers in the field of music, video and film. Courses are taught in professional-quality studios by instructors that have real-life experience in the audio industry, many of whom have worked on world-renowned records and movies during their careers.
Types of recording schools vary from specialized technical colleges to large universities and specialized music schools, with each offering varying degree types and accreditation. Most provide career placement services that help students find employment in many areas of the entertainment industry.
1
Full Sail University- Winter Park, Florida
Full Sail University is a private technical university that prepares students for careers in music, film, entertainment and game design. Founded in 1979, Full Sail offers a comprehensive Bachelor Degree program in Recording Arts that teaches all aspects of analog and digital recording, music production and sound for motion pictures, television and video games. The facilities include over 110 studios, scoring stages, computer labs and production suites.
Full Sail University 3300 University Boulevard Winter Park, FL 32792 (800) 226 7625 fullsail.edu
2
Berklee College of Music- Boston, Massachusetts
Founded in 1945 as a private, jazz-oriented music college, Berklee is now considered one of the top institutions in the world for contemporary music education. The school has 13 professional production facilities that feature both analog and digital recording capability as well as automated mix-down, video post-production and 5.1 Surround sound mixing equipment. Being a music college, all students are required to take instruction and demonstrate proficiency with a selected primary instrument, even those who major in Music Production and Engineering, which awards a Bachelor of Music Degree.
Berklee College of Music 1140 Boylston Street Boston, MA 02215 (617) 747 2058 berklee.edu
3
Belmont University- Nashville, Tennessee
Set right in the heart of Music City, Belmont Univeristy provides a Christian learning environment where students prepare for careers in all aspects of the music business. The college not only offers state-of-the-art facilities on campus, it also owns and operates two world-class, award winning recording/mixing studios in historic downtown Nashville, Ocean Way Studios and RCA Victor Studio B, where countless of hit songs have been recorded over the years. Belmont offers Bachelor Degrees in Audio Engineering Technology.
Belmont University 1900 Belmont Boulevard Nashville, TN 37212 (615) 460 5504 belmont.edu/mb
4
University of Miami- Miami, Florida
A highly acclaimed music school, The University of Miami was the first American university to offer a four-year undergraduate degree program in Music Engineering. Students learn all aspects of music recording, theory and performance, in addition to electrical engineering and acoustics. The school's main facility, the Weeks Recording Studio features a 48-channel, all digital console with 5.1 surround mixing capabilities. Students to the University of Miami must all demonstrate proficiency with either voice or a principle instrument.
University of Miami School of Music Coral Gables, FL 33124 (305) 284 2445 music.miami.edu
5
New England School of Communcations- Bangor, Maine
New England School of Communications is a small four-year technical college that offers Bachelor of Science Degrees in Audio Engineering. Students to NESCOM learn all aspects of analog and digital hard disk recording, as well as music history and theory. Recording and mixing facilities include six control rooms, a host of Pro Tools equipped digital audio workstations and a large selection of industry-standard microphones and signal processing equipment.
New England School of Communications 1 College Circle Bangor, ME 04401 (207) 941-7176 nescom.edu
6
Middle Tenessee State University- Murfreesboro, Tennessee
Hosting the largest audio production and music business program of any school in the nation, Middle Tennessee University provides education in all areas of the music industry. Offering a Bachelor Degrees in Audio Production and a Master of Fine Arts Degree in Recording Arts and Technologies, the school features cutting-edge studios equipped with Solid State Logic consoles, as well as a host of mastering and post production suites, Digital Audio and MIDI workstations and an audio maintenance lab.
Middle Tennessee State University 1301 East Main Street Murfreesboro, TN 37132 (615) 898 5874 http://recordingindustry.mtsu.edu/