Best Colleges for Communications
23 OCT 2022
COLLEGE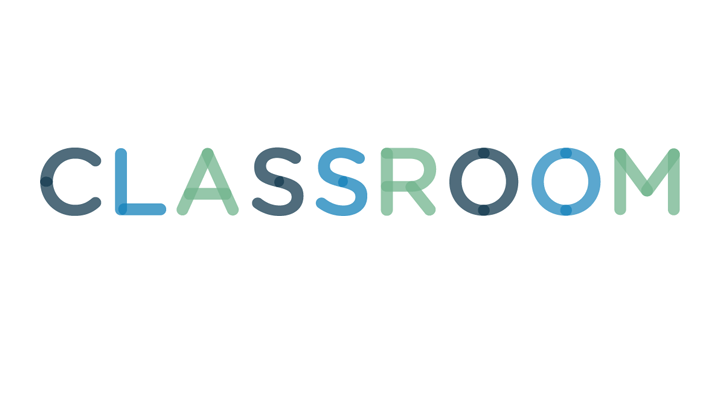 George Doyle/Stockbyte/Getty Images
The communications field is highly competitive, and a good education can make a huge difference. According to the Education-Portal website, which ranks schools, some programs have definite advantages. These 10 top schools, all approved by the Accrediting Council on Education in Journalism and Mass Communications, will prepare you for the various careers in mass media or news, including radio host, news anchor, talk show host or print journalist, radio personality, creative storyteller and more. While holding a bachelor's degree in communications is not a requirement for all jobs in communication, it is essential for many.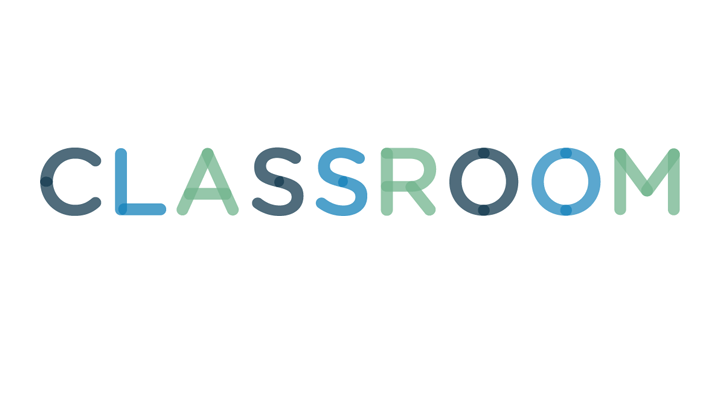 Nate Shron/Getty Images Entertainment/Getty Images
Earning its rank of No. 1 in the nation by Education-Portal is Syracuse University's Newhouse School of Communications. This New York based university was also ranked one of the top 10 communications colleges in the U.S. and best Northeastern college for 2010 by the Princeton Review. Since the school's founding in 1870, Syracuse University has grown to become one of the most respected schools of higher education in the nation. Syracuse is well known for Sports Journalism and produces many NBA and NFL sideline reporters from its ranks.
Syracuse University 306 Steele Hall Syracuse, NY 13244 315- 443-4357 syr.edu
Emerson College is a private college located in the heart of Boston, Massachusetts. This liberal arts college is much more intimate than its fellow journalism schools with only 3,702 undergraduates enrolled in the 2020-21 school year. They are well known for their performing arts programs and journalism degree, often ranking #2 and #3 in the country each year for journalism expertise. Their journalism curriculum centers around four key principles: Discovery, Adapt, Illuminate, and Respect. Students here spend time engaging in an advanced course curriculum that includes digital storytelling, beat reporting, audio visual journalism, ethics of journalism and more. Emerson also has an extensive alumni network that is ideal for finding internships during college and pursuing professional opportunities after graduation.
120 Boylston St, Boston, MA 02116 www.emerson.edu
Located in Athens, the University of Georgia has a student population of 34,180 and ranks No. 3 in excellence according to the Education-Portal website. The school's Grady College of Journalism and Mass Communication is one of the oldest communication programs in the country. Its three departments, which include journalism, advertising and public relations and telecommunications, consistently are ranked among the very best in the nation, according to the school's website. Grady's graduate program in radio/television is ranked 12th in the nation according to the U.S.News and World Report.
Grady College of Journalism & Mass Communication Journalism Building 120 Hooper St. Athens, Georgia 30602 706-542-1704 grady.uga.edu
4
University Southern California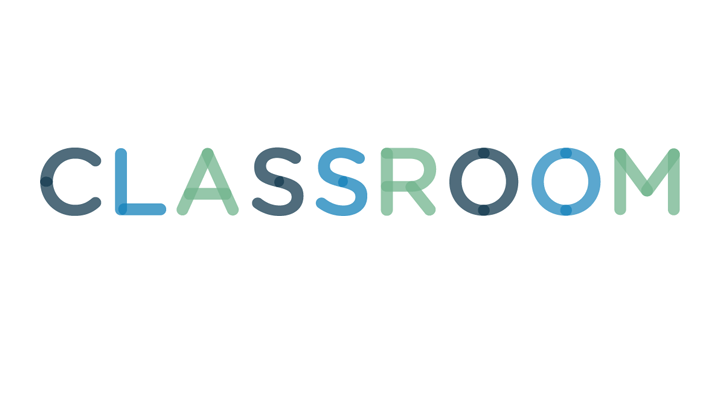 Jupiterimages/Photos.com/Getty Images
USC's Annenberg School for Communication & Journalism came in No. 4 in the Education-Portal rankings. Located in Los Angeles, the University of Southern California boasts a total of 33,747 students as of 2010. The school boasts a top-ranked faculty, according to its website, and offers master's and doctoral programs in communications fields as well as undergraduate degrees.
University-Southern California 1975 Zonal Ave. Los Angeles, CA 90089 323-442-1004 usc.edu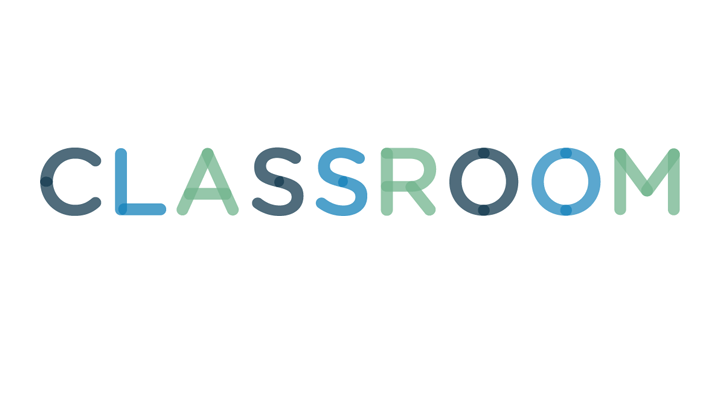 Marc Piscotty/Getty Images News/Getty Images
University of Colorado at Boulder, located in the heart of the Rocky Mountains is ranks No. 5 according to Education-Portal. Students with an interest in the industry will receive extensive education in the fields of broadcasting and journalism through lectures taught by actual professionals in the field of communications. Students also are encouraged to complete their own live programs for submission and review in order to obtain critical feedback.
University of Colorado at Boulder 1505 University Ave. Boulder, CO 80309 303-492-2679 colorado.edu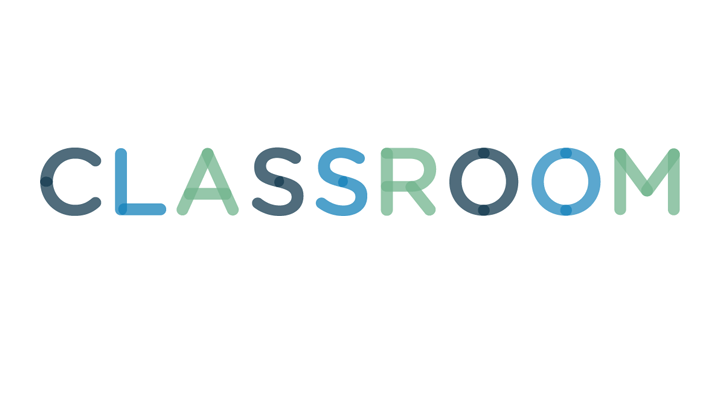 Brian Bahr/Getty Images Sport/Getty Images
Ranked No. 6 in the nation by Education-Portal, The University of Missouri is responsible for the education of more than 30,000 students. According to its website, the University of Missouri's School of Journalism produced four national winners as well as four national finalists in the SPJ Mark of Excellence Awards. It was the first journalism school in the world and is nicknamed "The World's Journalism School", and is home to the only NBC affiliate TV Station where students can work as early as freshman year. Located in Columbia, MO, this university is home to groundbreaking news publications and offers a plethora of opportunities for students to learn through The Missouri Method, which delivers real world experience. In April 2010, the school was honored with the ACES Glamann Award for Contributions to Editing.
Missouri School of Journalism Administrative Offices 120 Neff Hall Columbia, MO 65211 573-882-1045 journalism.missouri.edu
Located on the sandy beaches of Miami, the University of Miami School of Communications has earned high marks at No. 7 in the nation by Education-Portal in regards for its communications and broadcast journalism program. According to it's website, broadcasting students consistently win regional and national awards in scholastic competitions.
University of Miami Coral Gables, Florida 33124 305-284-2211 miami.edu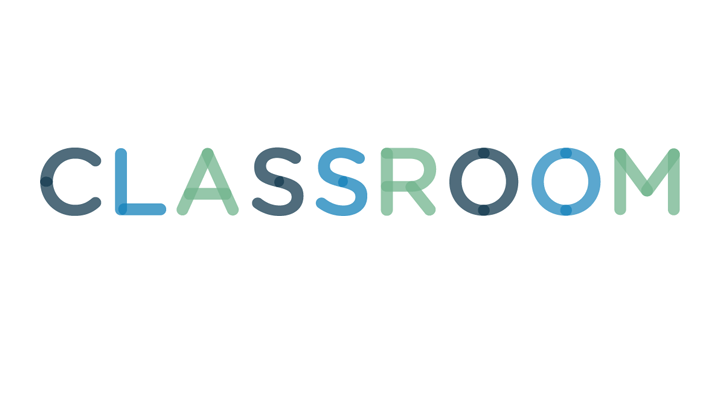 Darren McCollester/Getty Images News/Getty Images
Boston is home to more than baked beans. It is also home to Boston University, a well known and highly regarded school for communication studies and journalism degree programs. BU has produced 24 Pulitzer Prise winners and continues to be honored for their programs, which teach vital journalistic principles and communication skills. Boston University's radio station has also received awards two years in a row as of 2022 and is one of the selling points of their Department of Journalism.
Boston, MA 02215 bu.edu
9
George Washington University
George Washington University often ranks in the top 10 and 15 of journalism and mass communication degree schools in the US. For those interested in political journalism, this university is especially ideal thanks to its close proximity and involvement with Washington, D.C. In their School of Media & Public Affairs, students will engage in media studies on campus that could rocket them to working at places like NBC, the Associated Press, the Washington Post and more places that alumni currently work at.
2121 I St NW, Washington, DC 20052 gwu.edu
10
University of Texas at Austin
The University of Texas-Austin has risen as one of the most highly regarded schools for journalism, located in Austin, TX. While it may be a surprising location for a prestigious journalism school, the University of Texas at Austin provides students with the real world. advanced, top of the line journalism teachers and equipment to learn from on campus.
Austin, TX 78712 utexas.edu