Top 10 Mass Communication Colleges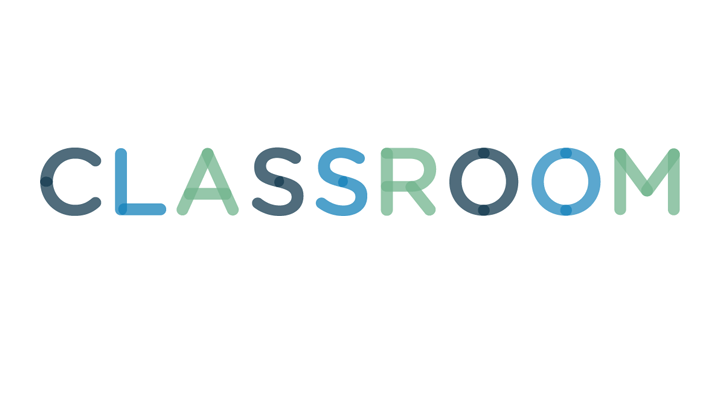 George Doyle/Stockbyte/Getty Images
The communications field is highly competitive, and a good education can make a huge difference. According to the Education-Portal website, which ranks schools, some programs have definite advantages. These top 10 schools, all approved by the Accrediting Council on Education in Journalism and Mass Communications, will prepare you for the various careers in this field, including radio host, news anchor, talk show host or print journalist or radio personality. While holding a degree in communications is not a requirement for all jobs in communication, it is essential for many.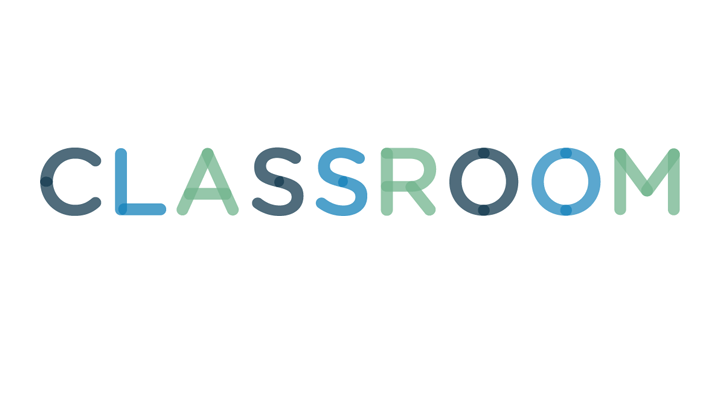 Nate Shron/Getty Images Entertainment/Getty Images
Earning it's rank of No. 1 in the nation by Education-Portal is Syracuse University's Newhouse School of Communications. This New York based university was also raked one of the top 10 communications colleges in the U.S. and best Northeastern college for 2010 by the Princeton Review. Since the school's founding in 1870, Syracuse University has grown to become one of the most respected schools of higher education in the nation.
Syracuse University 306 Steele Hall Syracuse, NY 13244 315- 443-4357 syr.edu
As of 2010, the University of Illinois at Urbana-Champaign was listed as No. 2 in the nation. The College of Media offers communications majors a Bachelor of Science in Journalism with an emphasis in broadcast journalism designed to prepare them for the challenging world of broadcasting.
University of Illinois at Urbana-Champaign 901 West Illinois St, Urbana, IL 61801 217-333-0302 Illinois.edu
Located in Athens, the University of Georgia has a student population of 34,180 and ranks No. 3 in excellence according the Education-Portal website. The school's Grady College of Journalism and Mass Communication is one of the oldest communication programs in the country. Its three departments, which include journalism, advertising and public relations and telecommunications, consistently are ranked among the very best in the nation, according to the school's website. Grady's graduate program in radio/television is ranked 12th in the nation according to the U.S.News and World Report.
Grady College of Journalism & Mass Communication Journalism Building 120 Hooper St. Athens, Georgia 30602 706-542-1704 grady.uga.edu
4
University Southern California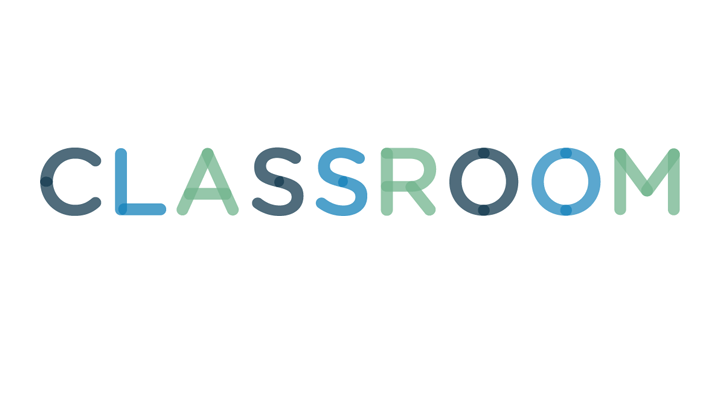 Jupiterimages/Photos.com/Getty Images
USC's Annenberg School for Communication & Journalism came in No. 4 in the Education-Portal rankings. Located in Los Angeles, the University of Southern California boasts a total of 33,747 students as of 2010. The school boasts a top-ranked faculty, according to its website, and offers master's and doctoral programs in communications fields as well as undergraduate degrees.
University-Southern California 1975 Zonal Ave. Los Angeles, CA 90089 323-442-1004 usc.edu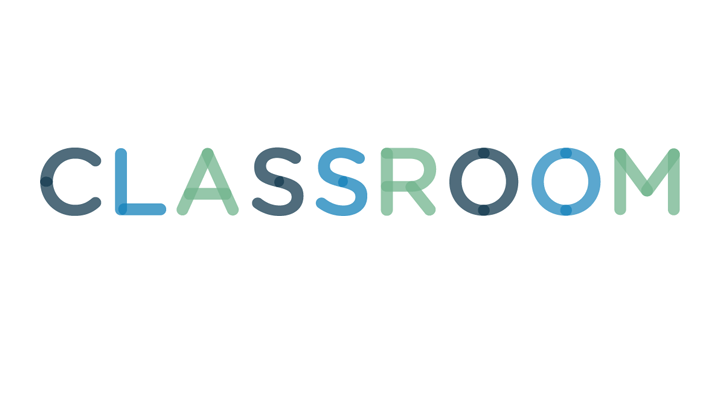 Marc Piscotty/Getty Images News/Getty Images
University of Colorado at Boulder, located in the heart of the Rocky Mountains is ranks No. 5 according to Education-Portal. Students with an interest in the industry will receive extensive education in the fields of broadcasting and journalism through lectures taught by actual professionals in the field of communications. Students also are encouraged to complete their own live programs for submission and review in order to obtain critical feedback.
University of Colorado at Boulder 1505 University Ave. Boulder, CO 80309 303-492-2679 colorado.edu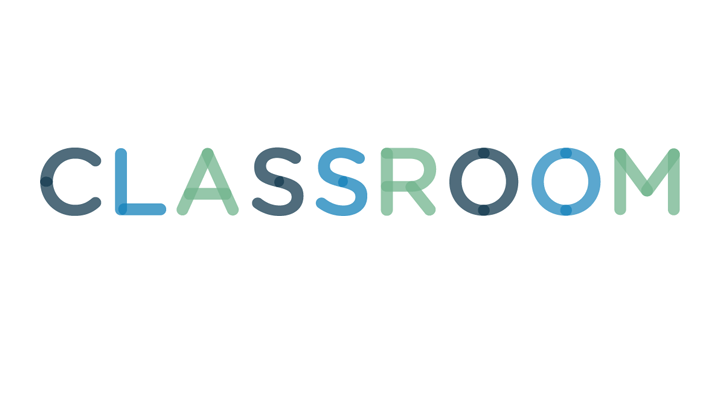 Brian Bahr/Getty Images Sport/Getty Images
Ranked No. 6 in the nation by Education-Portal, The University of Missouri is responsible for the education of more than 30,000 students. According to it's website, the University of Missouri's School of Journalism produced four national winners as well as four national finalists in the SPJ Mark of Excellence Awards. In April 2010, the school was honored with the ACES Glamann Award for Contributions to Editing.
Missouri School of Journalism Administrative Offices 120 Neff Hall Columbia, MO 65211 573-882-1045 journalism.missouri.edu
Located on the sandy beaches of Miami, the University of Miami School of Communications has earned high marks at No. 7 in the nation by Education-Portal in regards for its communications and broadcast journalism program. According to it's website, broadcasting students consistently win regional and national awards in scholastic competitions.
University of Miami Coral Gables, Florida 33124 305-284-2211 miami.edu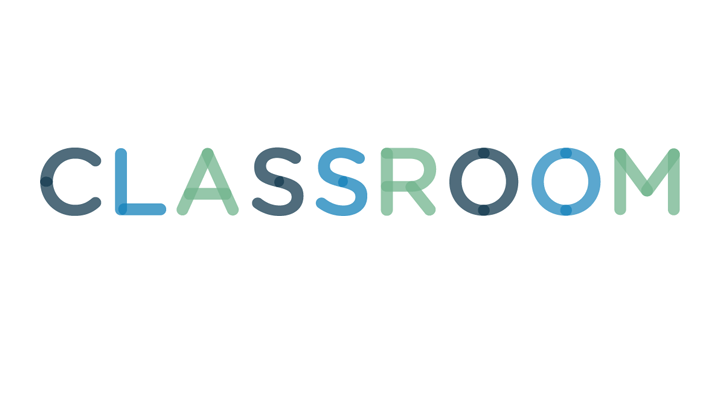 Darren McCollester/Getty Images News/Getty Images
Boston is home to more than baked beans. It is also home to the world famous Boston College, which earns it's place as No. 8 in the Education-Portal rankings.. Boston College's Arts and Sciences program offers a comprehensive selection of programs focused on communications and broadcasting. Students produce their own television show as well as produce pieces to be used on the radio as part of the curriculum.
Boston College 140 Commonwealth Ave. Chestnut Hill, MA 02467 617-552-8000 bc.edu
Coming in at No. 9 according to Education-Portal is Marquette University College of Communication, located in Milwaukee, Wisconsin. The communications program consists of a structured combination of hands-on learning experience and intensive class room instruction.
Marquette University 615 N. 11th St. Milwaukee, Wisconsin 53233 414-288-7710 marquette.edu
Located in the deep south, Winthrop University is No. 10 on Education-Portal's list of top communications and broadcasting programs. The Rock Hill, South Carolina, school was home to more than 6,000 students as of spring 2010. The School of Mass Communications is consistently highly ranked by the Accrediting Council on Education in Journalism and Mass Communications.
Winthrop University School of Mass Communications 219 Johnson Hall Rock Hill, SC 29733 803-323-2121 winthrop.edu