The Top Universities in Texas for Communication Degrees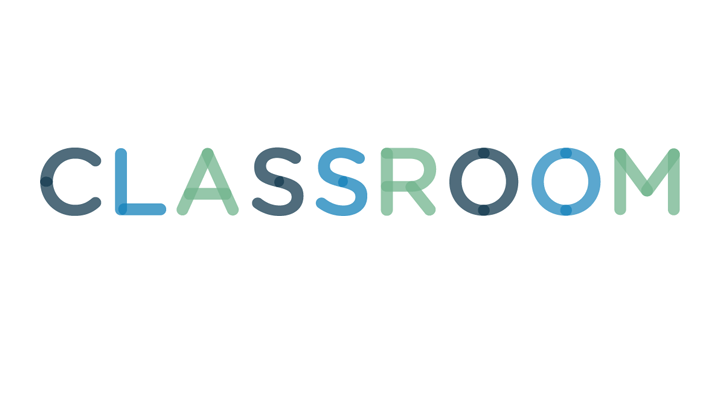 Professions in the field of communications are expected to continue expanding in the coming years, proportionally to the rate of retirement. According to Education-Portal.com, careers in communications range in salary from $35,000 to $80,000 per year. Careers in public relations, journalism and broadcasting may require a degree in communications studies. The state of Texas offers a variety of strong four-year undergraduate programs in communications, including those offered by The University of Texas at Austin, Texas Tech, Texas A & M and The University of Houston.
1
The University of Texas at Austin
The University of Texas at Austin has a strong program, and is ranked among the top communications programs in the nation according to Education-Portal.com's list of "The Top Communication Universities." Their curriculum is geared towards independent research, political awareness and organizational communication. Additionally, their speech and debate training offers students the chance to be part of a debate team and to gain experience in public speaking and public relations outside of the classroom.
2
The University of Houston
The University of Houston's Jack J. Valenti School of Communication also maintains a strong program for those in pursuit of a degree in communications. This program is geared towards post-graduation job placement in non-profit organizations, media relations or governmental communication positions. While enrolled, the program requires that its students gain hands-on experience with local organizations.
3
University of Texas at San Antonio
The University of Texas at San Antonio's Department of Communication allows students to specialize in either public relations, social interaction or technical communication. The program aims to recruit minority students interested in pursuing communications degrees. The University also offers graduate-level Master's degrees in communications.
Texas A & M was ranked 3rd in the nation for most valued public universities according to Education-Portal.com. Their Bachelor of Arts degree in organizational communications aims to prepare students to work in governmental or corporate communications industries. This program cultivates knowledge of technology processes involved in organizational communications. The University's Bachelor of Arts in Health Communication program prepares students to work in the pharmaceutical or public health industries, and teaches how to employ strategies of distributing health information and how to facilitate the communication of health-related groups.