What Are the Top Universities in Sports Broadcasting?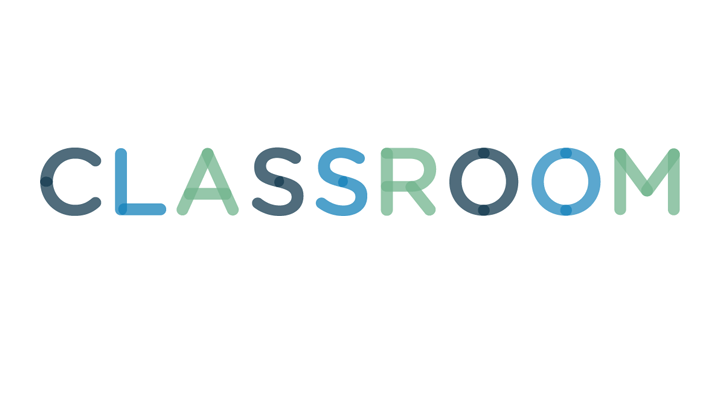 "He . . . could . . . go . . . all . . . the . . . way!" Imagine yourself in the press box calling a sports event for television or radio. If you'd like to do that as a career, there are lots of opportunities out there. The rise of ESPN and a plethora of other cable sports networks have flooded the market with a need for good sports broadcasters, but there is fierce competition for the best jobs. Companies look for new employees who have a top-notch education or impressive experience. A good way to obtain both is to find a university that offers a broadcasting degree that includes training in sports broadcasting.
Webster University in St. Louis, Missouri, offers a broadcast and digital journalism program through its School of Communications. This four-year program is designed to give broadcast students a well-rounded education in history, as well as the production techniques and journalistic skills needed to become a broadcast professional. Among the courses in the broadcast major are specific sections devoted to sports broadcasting. These courses teach the techniques and structure of play-by-play and color commentary. Students learn how to deliver broadcasts with their own style while studying the characteristics of a television or radio sports broadcast that have a profound effect on listeners and viewers. Students have the opportunity to work on actual broadcasts of Webster University sporting events as part of the coursework.
The Newhouse School of Public Communications at Syracuse is a prestigious and highly selective school where students can obtain a world-class broadcasting education. Each year more than 4,000 students apply to Newhouse programs, but only 350 first-year students get in. Students can choose to pursue a bachelor's or master's degree in Broadcast and Digital Journalism or Television-Radio-Film. Those wishing to be on-air talent should choose the journalism route, while production-minded students may choose the latter option. While there is some sports-related content in the Syracuse program, students who attend the Newhouse School are taught about all aspects of the broadcast world and graduate well prepared to take on any role in the on-air industry.
The University of Florida's College of Journalism and Communications offers programs in journalism and telecommunications that train students for a career in reporting and broadcast production. While there is no specific major for sports broadcasting, a bachelor's degree from the journalism program at UF is proof of knowledge obtained from a highly respected program. In the program, students can take part in sports-specific courses like Sports Reporting, where they learn about covering games and press conferences and have the opportunity to write copy to be published or broadcast.
4
University of Illinois at Urbana-Champaign
One of the largest broadcasting schools at a university is at the University of Illinois. The Urbana-Champaign campus offers a journalism program that is among the most respected in its field. Graduates of the broadcast journalism program have gone on to win Pulitzer Prizes, Emmy Awards and Peabody Awards. The UI Department of Journalism has existed since the 1930s and is considered the birthplace of public broadcasting, according to the university website. The broadcast journalism program is a four-year bachelor's degree program that prepares young journalists with the tools needed to pursue a career in broadcasting either in front of the camera or microphone or behind the scenes on the production team. The school prepares all its broadcast students equally, whether they are interested in producing, news or sports.