The Top Ivy League Schools With Undergraduate Journalism Programs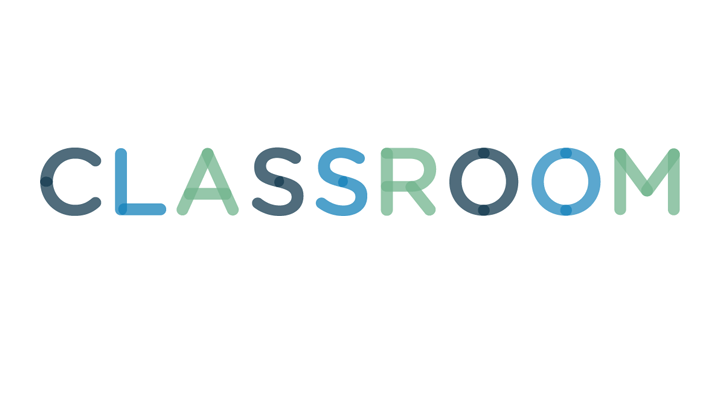 Comstock/Comstock/Getty Images
Ivy League schools are eight historic schools in the Northeast that are known for elite college admissions -- Brown University, Columbia University, Cornell University, Dartmouth College, Harvard University, Princeton University, the University of Pennsylvania, and Yale University. Some of the Ivy League schools have journalism schools, some have communications schools and some have graduate programs in journalism.
According to the Education Portal, Columbia University is ranked as the top journalism school in the country, and not just among Ivy League schools. The university has the oldest graduate program in journalism in the world, and the Pulitzer Prizes are awarded there. The school has programs in new media, as well as electronic media, print media and broadcast journalism for radio and television. According to the Columbia University website, students combine media with an interest in science, health and the environment, arts and culture, or politics. Take note: Columbia University's journalism program is open to graduate students only.
2
University of Pennsylvania
At Penn, students study at the Walter Annenberg School of Communications. Walter Annenberg was a media publishing icon: he created TV Guide and Seventeen Magazine. Students have a choice between graduate and undergraduate programs in communications at Penn. Students study the influence of communication in history, psychology, sociology, anthropology, political science, law and economics. There is also a Communication and Public Service program, as well as a program in Digital Media Design.
Yale University is known for its Yale Journalism Initiative. It's interesting that Yale has a journalism initiative, because Yale does not have a journalism school. However, the initiative, founded in 2006 by the founder of Court TV, has hundreds of applications each year, but only a couple dozen are accepted. Journalism scholars at Yale take journalism classes within the English department. They are then offered internships and workshops with journalists in the field. In addition, Yale journalism scholars are offered writing contests and stipend for journalism. In order to become a part of the journalism initiative, students must be in their sophomore or junior years.
Princeton, like Yale, does not offer a journalism degree. However, within their humanities program, Princeton offers journalism classes, which are taught by working journalists from print, electronic or broadcast media. The professors rotate on a semester basis, or a five-year basis. In addition, Princeton offers a series of journalism "boot camps," where students receive hands-on training from professionals in the field. Princeton also offers summer stipends for students working at unpaid internships, and journalism students are able to submit writings for awards and prizes.