Video Game Developer Education Requirements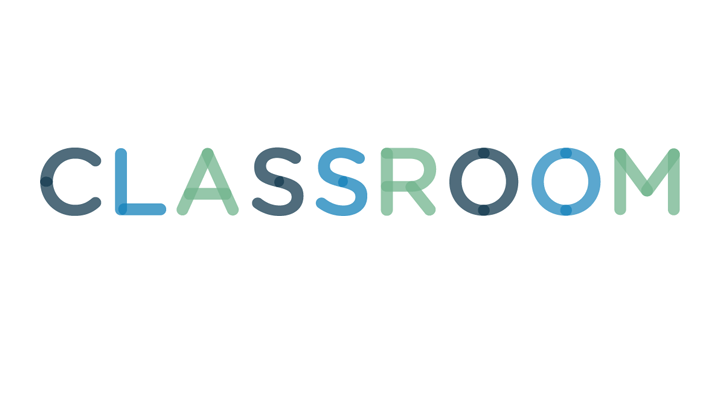 Video game developers create games for handheld and console video gaming systems. The U.S. Bureau of Labor Statistics projects that employment of graphic designers, including video game developers, will increase 13 percent from 2008 to 2018. Video game designers in 2010 earned between $41,154 and $69,700, reports Payscale.com. Aspiring video game developers should complete at least four years of training in a program that provides both classroom learning and hands-on experiences.
To become a video game developer, you must complete at least a bachelor's degree in an area such as video game development, graphic design, math, information systems or computer science. A degree that focuses on video game development provides an education in software development/programming in addition to art, graphic design and writing, according to WorldWideLearn.com. Students usually have the option of choosing to focus on the arts aspect of game design or on the programming aspect of game development, reports Becker College in Massachusetts.
Video game developer training programs feature hands-on projects and might require students to complete an internship. Master's degree programs in video game development are available for students who wish to increase their employment opportunities in this growing but competitive field. Many schools degree programs online.
Admission to a college video game developer training program requires a high school diploma or GED. High school courses that prepare students to meet the rigor of a college-level program in this field include computer science, art history, studio art, graphic arts and website design, according to CollegeBoard.com. In addition, students should be prepared to submit their standardized test scores and have a grade point average that meets the college's requirements, typically a 2.0 or above.
Courses in a video game developer training program cover subjects such as game production, graphic elements, interactive design, game analysis/playability and three-dimensional animation, according to CollegeBoard.com. Other courses include game software testing and debugging, artificial intelligence for games and team product development, reports Westwood College. Programming-focused students must learn to choose correct programming languages such as C++ and Java for various development needs, according to American Sentinel University. Meanwhile, students who are focused on the arts must study storyboard animation and even the principles of drawing. Students in video game developer training programs also learn about technology's relation to society and the history of game development.