Good Colleges to Go to For a Degree in Communications
26 SEP 2017
COLLEGE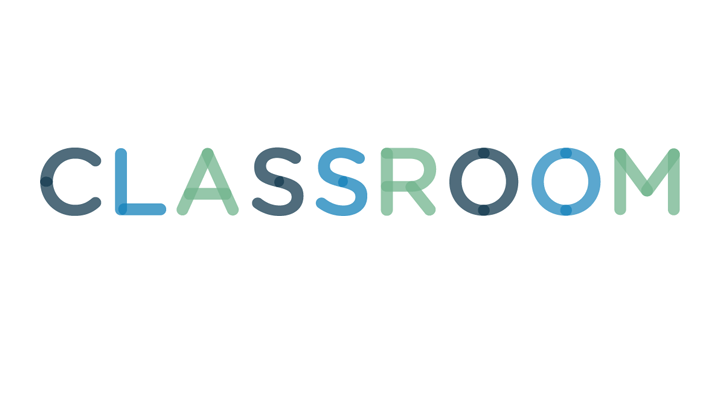 Ryan McVay/Digital Vision/Getty Images
Communication is a relatively new academic discipline, but it's also one of the broadest. Communication researchers at universities around the country explore diverse topics like interpersonal, intercultural, political and organizational communication. With so much diversity in the field, it's difficult to rank colleges and universities according to quality. A handful of universities stand out, however.
Stanford University, one of the most selective colleges in the country, is home to a premier communications program. Located in Palo Alto, California, Stanford's communication department excels in cutting edge research topics like human-computer interaction and political advertising. The department allows students to use two high tech laboratories and offers several interdepartmental courses in psychology and political science. Stanford was ranked first in a recent "U.S. News and World Report" list of the best communication programs.
While Stanford specializes in the psychological processes underpinning communication, Columbia University focuses on studying mass communication. Columbia is unique among Ivy League schools because it offers degrees in both professional journalism and academic communication research. The university's accelerated programs allow students to complete master's degrees in as little as nine months. Alternatively, students can pursue one of several dual-degree options in religion, law, business and other fields. Columbia placed second in recent "U.S. News and World Report" rankings of communication and media programs.
3
University of California, Berkeley
The University of California, Berkeley offers outstanding degree programs in mass communication and media studies. Cal, as the school is informally known, was ranked fourth by "U.S. News and World Report." The interdisciplinary media studies program melds courses from several different liberal arts areas including communication, sociology, political science and anthropology to create an exciting new degree. The program in mass communication is less innovative, but also includes courses from several different disciplines.
4
Michigan State University
The College of Communication Arts and Sciences at Michigan State University hosts one of the premier communication research departments in the world. The college offers bachelor's, master's and doctoral degrees in communication and related subjects like journalism, advertising and public relations. Michigan State has earned exceptionally high marks in rankings by the Chronicle of Higher Education and the National Communication Association for teaching and faculty productivity.
The Ohio State University School of Communication also offers intriguing opportunities for students of all academic levels. It offers undergraduate students three tracks of study: communication analysis and practice, new media and communication technology and strategic communication. Advanced students can pursue a master's or doctoral degree in those or other research areas.