College Courses for a Major in Hospitality & Tourism
26 SEP 2017
COLLEGE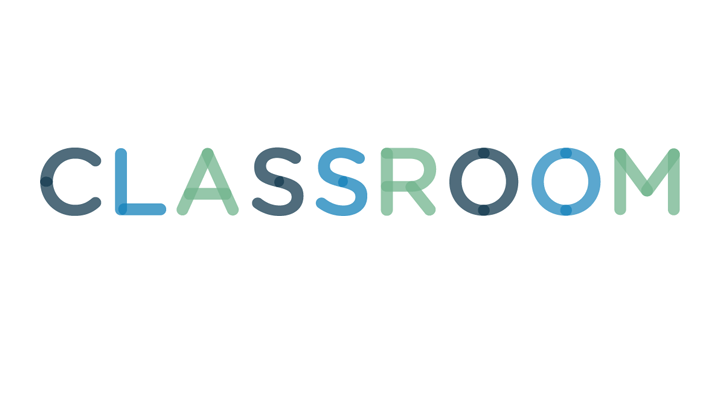 George Doyle/Stockbyte/Getty Images
Students earning degrees in hospitality and tourism learn the details of the industry, including planning, management and operations. Although some university programs offer instruction in specialized fields such as casinos, trade shows, convention, or food and beverage management, college hospitality and tourism degree programs focus on a set of core courses for a Bachelor of Science in all fields. Students graduating with majors work for hotels, cruise lines, airlines, event management firms, entertainment venues, resorts and visitor bureaus. The U.S. Travel Administration reported 14.4 million American jobs in 2011 involved travel, tourism and hospitality.
1
Math, Finance and Marketing
Programs granting degrees in hospitality and tourism typically require basic math classes or courses focusing on mathematics skills for business applications. Students in these fields must also pass classes teaching financial analysis of the industry and how to market to various clients. Many programs also require majors to take a course in business ethics. This curriculum covers elements in creating an ethical culture in the workplace and a review of the economy. The study of ethics also teaches the culture and social psychology of business operations.
Tourism and hospitality majors need basic communication skills, and students earning a major in these programs must take at minimum a basic composition class. Many programs also demand an upper-level advanced writing and research class. Other required program courses include platform speaking and at least one class in communications designed specifically for businesses. This course teaches writing skills appropriate for business operators, including formal business-to-business correspondence as well as the necessary requirements for written communication with customers and clients.
Required management courses for tourism and hospitality majors teach event planning, menu selection, sports and event planning, and lodging operations. Program classes also review the laws regulating the industry such as handling cash and cooperating with law enforcement. Students must also take courses in establishing basic customer service management relationships.
4
Technology and Information Systems
The tourism industry uses specialized information systems and software to advertise, plan and book travel for clients. Students majoring in both hospitality and tourism must pass classes teaching the basics of these systems, including understanding how to evaluate and select technology links, interfaces, packaging and content feeds. Some community colleges with programs focusing on technology, and universities with large hospitality and tourism programs offer certificates in tourism information technology. Students in these programs must study technology use and application in addition to the basic courses for the major in tourism and hospitality.
Hospitality and tourism majors completing foundation courses then have the ability to take upper-division classes focusing on a specific degree. Students interested in casino management, for instance, must take additional coursework in financial controls, specialized casino organization techniques and classes training students in the basics of gaming techniques.