New England Colleges for Music Production & Engineering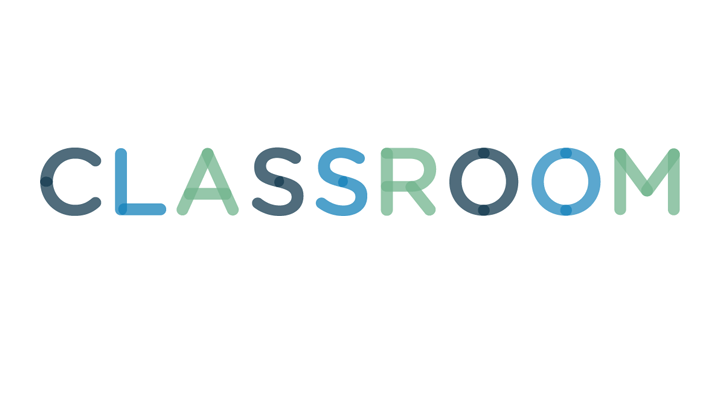 Medioimages/Photodisc/Photodisc/Getty Images
Whether they've recorded some of the biggest names in the music industry or mixed at world-famous studios, the professors at top New England colleges for music production have industry expertise to pass on to you. The schools offer Pro Tools recording software in their studio space and opportunities for internships that could transform into entry-level jobs for talented and savvy students.
1
Berklee College of Music
In New England, Berklee is among the elite music schools. Its music production and engineering program has 13 studios featuring professional-grade equipment. At Berklee, you'll take classes on how to use audio software, how to utilize proper mixing techniques, and how to navigate the business side of the music industry. Department Chair Rob Jaczko was a sound engineer for Sheryl Crow, Hall and Oates, Don Henley and Bruce Springsteen. Grammy award-winning alumnus Miles Walker said when interviewed that the school gave him the technical knowledge he needed to become a sound mixer, and also the know-how to build business relationships and work with clients.
The Hartt School at the University of Hartford offers a Bachelor of Music degree in music production and technology, which prepares you to mix and master musical recordings. In the third year of the program, you'll work with one to two other students on a production team, learning how to use a modern studio, and by graduation you'll produce a professional-grade music CD. You must maintain a 2.5 GPA to stay in the program. One student in the program interned with NBC for the 2012 Olympics in London, and others won awards at the 2012 Audio Engineering Society student recording competition in New York.
3
University of New Haven
The music and sound recording program at the University of New Haven covers the technological aspects of sound recording as well as music theory and history. The program uses three studios and Pro Tools recording software. Department professor Guillermo Mager previously engineered and produced recordings for ORION, Soul Note Records, Polyform Records and MCA. The teachers place an emphasis on preparation for the professional challenges that await students after graduation. The college is an institutional member of the McDowell Signal Processing educational program.
4
University of Massachusetts at Lowell
The sound recording technology program at UMass-Lowell covers rapidly changing technology and musicianship skills needed for today's prospective sound engineers. The school has eight sound labs. You need to maintain a 3.0 GPA in sound recording classes in your final two years and a 2.5 in other classes to graduate. You'll participate in a 15-week internship of at least 20 hours per week. The school's Music and Entertainment Industry Student Association pairs students with mentors to provide connections and career advice. A group of six association students went to Nashville over spring break 2013 to meet professionals and tour music studios.