What Are the Best Medical Transcription Schools?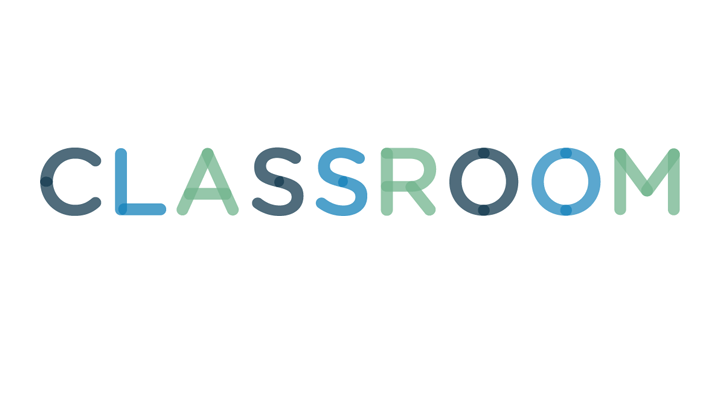 Medical transcription is translating oral records to written form. Many medical transcription schools offer programs you can study at home. A medical transcription program should be legitmately accredited or approved to ensure the training is of high quality. Med-line and Career Step schools are approved by the Association for Healthcare Documentation Integrity. Allied schools are accredited by the Distance Education and Training Council. CanScribe is accredited by the Private Career Training Institution Agency of British Columbia.
Allied Schools in Laguna Hills, California, is an approved educational program that offers college-level medical transcription training. The medical transcription program has the advantage of convenient course modules, state-of-the-art resources and professional question and answer specialists who help you with any problems. Some benefits of the program include personal career assistance, cutting edge curriculum designed by industry professionals and a complimentary one-year AHDI membership.
Med-Line School of Medical Transcription, Lake Havasu City, Arizona, is an approved distance education school. The program includes medical training from beginning through advanced. Many subjects are covered such as anatomy and physiology, diseases and pharmacology. You'll also learn beginning, intermediate and advanced medical transcription. Some benefits of this program are advanced training that surpasses industry standards, CMT instructors, credentialed superior job placement and successful job retention. This school has the best paid internship for medical transcription development.
CanScribe in Lake County, British Columbia, Canada, is accredited by the private Career Training Institutions Agency of British Columbia. The transcription course is recognized and endorsed by employers throughout the United States and Canada. You have the option of working from home or on-site. Requirements include a high school diploma, a copy of a Government of Canada issued photo identification and a minimum typing speed of 40 wpm. Distance learning students need a computer and Internet access.
Career Step is an on-line education company in Provo, Utah. It offers a medical transcription program that's approved by the Association for Healthcare Documentation Integrity. The premier medical transcription education program teaches knowledge and skills of a medical transcriptionist and medical transcriptionist editor. You learn to transcribe real-life doctor dictations, format reports for the final medical record and improve typing speed and accuracy.