Accredited Cosmetology Schools
26 SEP 2017
COLLEGE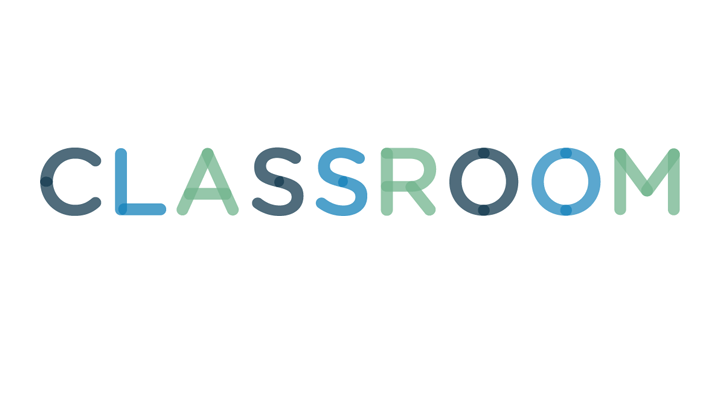 Photodisc/Photodisc/Getty Images
The National Accrediting Commission of Career Arts and Sciences accredits more than 1,500 institutions who offer courses and programs in cosmetology arts as of 2013. These institutions teach students skills in hair, nail and skin care, and help prepare them for state board examinations. Schools accredited under NACCAS ensure high integrity standards and offer the best quality of education to their students.
Accredited since 1987, Bell Mar Beauty College offers a one-year program in cosmetology training. Students can take hair sculpting, color, styling and business classes so that they have a better understanding of beauty salon operations, and classes are taught in both English and Spanish to accommodate students' needs. Capri Cosmetology Learning Centers offer students instruction that focuses on making the customer feel their best and gain confidence in the process. Students can learn techniques in Japanese and Brazilian hair straightening, extensions and wigs and hair pieces. Both international and domestic students that graduate have a high pass rate on the board exams, and can take advantage of the school's job placement program to find employment.
Midfield Institute of Cosmetology's curriculum focuses on the art and science of current skin trends in beauty. Courses in anatomy, facials and professional development ensure that students receive a well-rounded education. Avance Beauty College offers courses covering make-up, skin care, facial hair removal and safety and sanitation. Classes are taught in a salon to simulate the type of professionalism and quality care that customers should receive.
At the Academy for Salon Professionals, students are taught techniques in nail tips, wraps, no-light gels, acrylics and manicures and pedicures Students are graded on both their practice skills and written tests, so they have a complete understanding of the material covered. Students at Central State Beauty Academy study nail structure, composition, nail disorders and diseases and nail art. This comprehensive approach teaches students the many facets of proper nail care. Completion of the nail course qualifies students to take the state-administered nail technician examination.
Accredited cosmetology schools teach technique and professionalism to ensure that students are always representing themselves and their alma mater in the best light possible. Attending accredited cosmetology schools not only prepares students for salon careers in hair, skin and nail techniques but also for careers in television, film and personal styling. Upon graduation and passing the proper examinations, students can expect to have a rewarding career and perhaps one day own their own salon or accredited school to teach the skills they have learned and perfected.