South Africa Fashion Design Colleges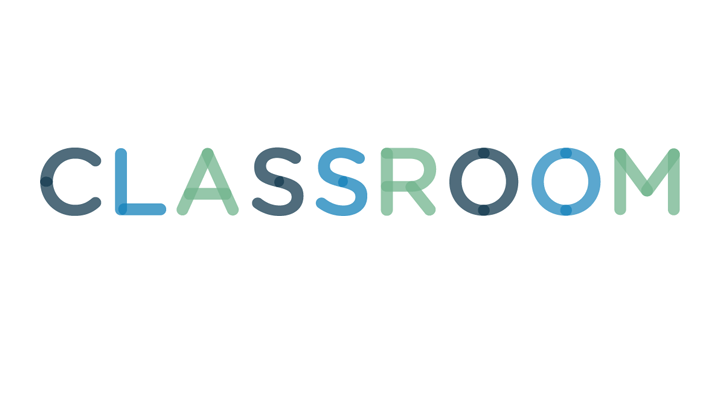 Earning a degree in fashion design opens a variety of career options. You can become a fashion designer, pattern expert, clothing buyer or wardrobe dresser upon completing this educational track. In 2012, the Bureau of Labor Statistics indicated that the annual median pay for a fashion designer was $62,860. Creativity and technical skills connected to design and manufacturing of clothing, shoes and accessories is a must in this field.
1
University of Johannesburg
The University of Johannesburg provides a national diploma program in fashion design that takes three years to complete. This program is housed in the art department and serves 1200 students. Special services include an arts center, sports bureau and special support including career services, counseling and writing centers. Courses include design, garment technology, pattern-making, theory of clothing, production environment studies, two and three-dimensional design and business studies.
2
Cape Town College of Fashion Design
Founded in 1965, the Cape Town College of Fashion Design is located in Plumstead. Students can choose to take short courses, a one-year certificate or a three-year diploma in fashion design. Short courses include garment technology, fashion design and digital fashion applications. The one-year certificate in foundation fashion design focuses on garment technology, fashion design, textiles and fashion business and marketing. Intensive preparation is found in the three-year diploma with courses in garment construction, fashion merchandising, digital fashion application, costuming and contemporary design.
3
Elizabeth Galloway Academy of Fashion Design
The Elizabeth Galloway Academy of Fashion Design offers a three-year diploma and special workshops focused on professional development. The 120-credit diploma program includes courses about design, technology, business management and theoretical concepts. If you're interested in continuing education opportunities, two- to four-day workshops are available that explore fashion buying and merchandising, styling, handbag-making, garment manufacturing and creativity. If you're unsure that fashion design is the right career path, a 38-week Saturday program is available to introduce fundamentals of fashion design.
4
Independent Institute of Education
With three campuses located in Bordeaux, Pretoria and Durban, the Independent Institute of Education has a bachelor of arts in fashion design and a short learning program in garment construction. The B.A. is a three-year program that includes courses on fashion illustration and marketing, pattern-cutting, history of fashion and computer-aided design. Upon graduation, students will have a portfolio of their work to use in the job search process. The short-term garment construction program takes six months to complete and covers all aspects of the dressmaking process.
5
2016 Salary Information for Fashion Designers
Fashion designers earned a median annual salary of $65,170 in 2016, according to the U.S. Bureau of Labor Statistics. On the low end, fashion designers earned a 25th percentile salary of $46,020, meaning 75 percent earned more than this amount. The 75th percentile salary is $92,550, meaning 25 percent earn more. In 2016, 23,800 people were employed in the U.S. as fashion designers.