African American Cosmetology Schools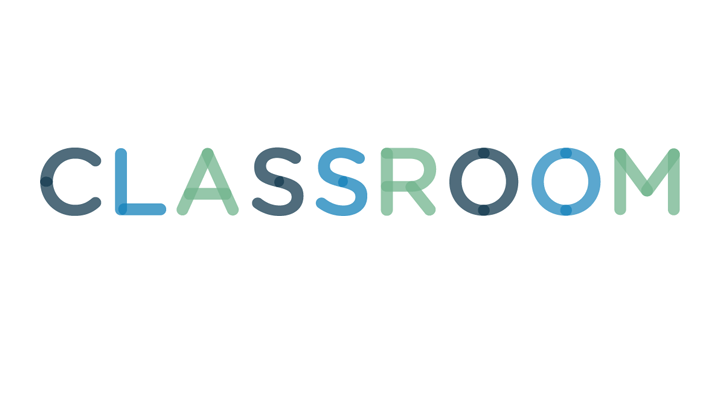 Cosmetology students study beauty treatment through various applications. Specific realms of beauty treatment include skin care, hairstyling and cosmetics. When studying hairstyling, students learn a variety of techniques to style and care for customers hair. Schools have been created to specifically cater to the hair care demands of African Americans, due to differences in hair texture and styles.
1
Robert's School of Cosmetology
Located in Atlanta, Georgia, Robert's School of Cosmetology is equipped to help you prepare to provide the hair care needs of the African American community. The school produces students who are ready to work within the professional field. The curriculum instructs students in the anatomy and chemistry and teaches the manual skills needed to care for hair. Students also learn the business aspects of running a hair salon. Students also take class trips to successful local salons and networking events.
Robert's School of Cosmetology 2415 Fairburn Road Atlanta, GA 30331 404-344-6890 skoolrob@bellsouth.net www.rscbeautyschool.com
Pro Way Hair School provides a learning atmosphere for those seeking a cosmetology career. The curriculum at Pro Way includes hair styling and cutting, nail care, make up artistry and salon management. Pro Way emphasizes fashion culture by focusing on new styles and techniques as they are developed. The program at Pro Way includes a 1,500 hour course load, divided between classroom instruction, training on mannequins and live models and skin care techniques.
Pro Way Hair School 5684 Memorial Drive Stone Mountain, GA 30083 404-299-5156 www.prowayhairschool.com
3
ADU School of Cosmetology
All Dolled Up School of Cosmetology, or ADU, was established in 2001 and provides teaching services for various career fields including hair styling, nail care and makeup artists. The school offers basic and advanced programs. The basic program offers introductory lessons in cosmetology, nail technology, braiding, licensing and make up artistry. The advanced program teaches coloring techniques, hair replacements and salon management, while also preparing students for state certification tests. Educational DVDs are also available for purchase from ADU. :
All Dolled Up Salon Systems 269 South Dixie Highway Deerfield Beach, FL 33441 954-426-6969 adu@adustyle.com www.adustyle.com