Top Fashion Design Schools in Canada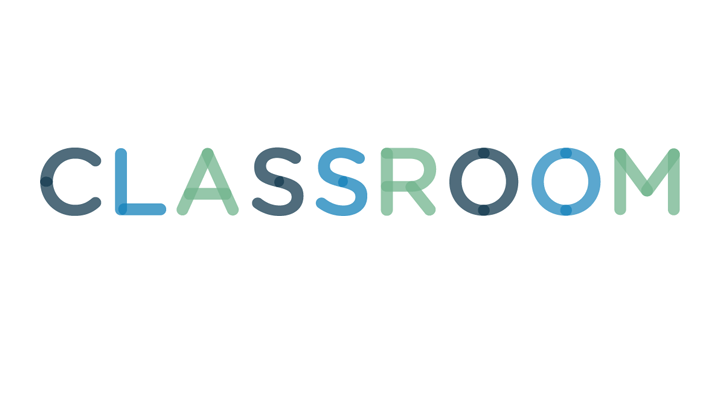 A diploma or degree from a fashion design program can lead to a career not only as a fashion designer but also as a buyer, editor, wholesaler, pattern maker, merchandiser or illustrator, among others. British Columbia, especially, has a collection of well-established fashion design schools for those interested in the field.
1
Vancouver College of Art and Design
The Fashion Design program here includes courses in design, layout, color theory, illustration, marketing, pattern making and garment construction. Students also learn to produce patterns from computer software programs, and they put together a public relations kit, portfolio and apparel line. The school also offers a diploma in Marketing and Merchandising for Fashion.
Vancouver College of Art & Design 1111 Melville St. Vancouver, BC, Canada V6E 3V6 (866) 378-2411 www.vcad-bc.com
2
John Casablancas Institute
Students can earn a Fashion Arts diploma by completing coursework such as visual display, illustration, retailing, design, marketing, fashion history, textiles, styling, buying, show production and career preparation. Students must also conceptualize and develop their own collection for market, accounting for production scheduling, quality control, costs and garment specification. As part of graduation, students plan, prepare and execute a full-scale fashion show.
John Casablancas Institute 150–220 Cambie St. Vancouver, BC, Canada V6B 2M9 (866) 688-0328 www.jcinstitute.ca
3
The Art Institute of Vancouver
This school offers a diploma in Fashion Design and Merchandising following a seven-quarter, 105-credit hour curriculum. The courses are split into two disciplines, with the design segment including instruction in illustration, construction, sewing, tailoring, drafting and draping and the merchandising segment including classes in visual campaigns, consumer behavior, retail business, catalog and lookbook development, and marketing. Other courses include entrepreneurship, portfolio preparation, public relations and professional development.
The Art Institute of Vancouver 3264 Beta Ave. Burnaby Vancouver, BC, Canada V5G 4K4 (800) 661-1885 www.artinstitutes.edu/vancouver
4
Centre for Arts and Technology
The school's Kelowna campus offers a two-year program to earn a diploma in Fashion Design and Merchandising. After completing foundation studies, students take courses in construction, illustration, womenswear, drafting, textile science, history of costume, product development, manufacturing and production, trend forecasting, computer-aided design, global sourcing, and fashion show production.
Centre for Arts and Technology, Kelowna campus Landmark Technology Centre 3, Suite 100 1632 Dickson Ave. Kelowna, BC, Canada, V1Y 7T2 (866) 860-2787 www.digitalartschool.com