Schools Offering MRI Technician Training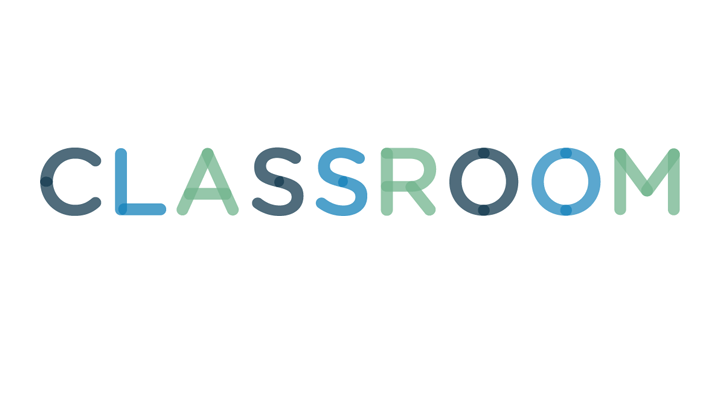 MRI technician training programs are available through several vocational and trade schools around the United States. They give students a chance to learn through classroom training and hands-on instruction. MRI technician training programs teach students the practical skills they need to fulfill their job duties as an MRI technician. These duties include using different types of magnetic resonance imaging equipment, working with patients, conducting and delivering diagnostic reports, documenting a diagnosis and following safety protocol. An MRI technician is a vital part of hospitals and medical centers.
MRI technician training programs are available in both online and offline settings. Offline MRI technician training programs are available through the University of Texas, Concorde Career College, Sanford-Brown Institute, the Ultimate Medical Academy, Argosy University and Bohecker College. Online MRI technician training programs are available through Keiser University, Grand Canyon University, Virginia College Online, American Intercontinental University and DeVry University. No matter which type of MRI technician training program you choose, you'll gain the skills needed fora great career in this field.
Admission requirements for schools that offer MRI technician training programs may vary by state, but most require the student to have at least an associate's degree, preferably in a health-related field. Some schools, such as the Gurnick Academy of Medical Arts in California, require students to pass an entrance exam and complete prerequisite courses such as Essential Medical Bioscience and Anatomy & Physiology before they can be accepted into the MRI technician program. If you don't have these courses completed already, it's a good idea to fully research what's required for the MRI technician training program in which you're interested.
Schools that offer MRI technician education programs must be accredited by the American Registry of Magnetic Resonance Imaging Technologists. Accreditation tells employers that the student has completed a high-quality MRI technician training program and has the experience he needs to get started in the field. Some MRI technician training programs may also be accredited or approved by the American College of Radiology. Be sure to fully research the MRI technician schools you are interested in before you choose one to attend.
Students of MRI technician training programs will need to attend classes in a traditional classroom setting or complete coursework online, and also participate in clinical training or an internship. The hands-on training component is an important element of the MRI technician training program because it gives aspiring MRI technicians the opportunity to work with the latest computer systems and technologies, use magnetic resonance imaging scanners under the supervision of the instructor, prepare different types of MRI equipment for patient screenings and work directly with patients. MRI technician training programs can last from 12 months to 18 months, according to Healthcare-Programs.com. Many MRI technologist training programs can be intense, but the rewards are many.
Most MRI technician training programs have a curriculum that addresses the following subjects: cross-sectional anatomy, scanning parameters, safety and screening protocols, quality assurance, history of magnetic resonance imaging, computer simulation, surface coils, imaging features and MRI scan setup. These components of the MRI technician training program help prepare the student for real-world MRI scenarios.