How to Look Like Rihanna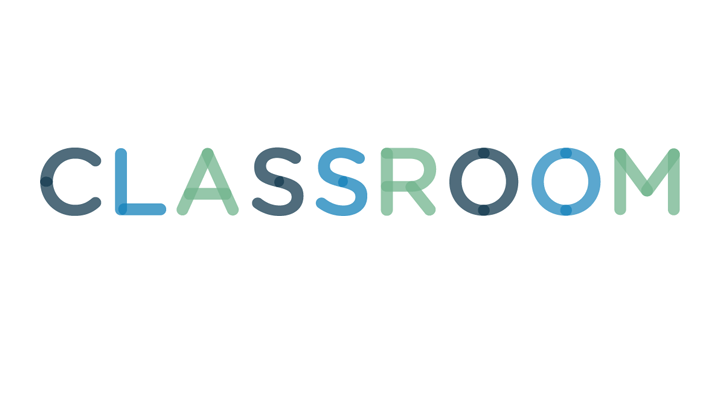 Stefan Gosatti/Getty Images Entertainment/Getty Images
If you've ever dreamed of living like a rock star, why not look like one. With a DIY makeover, you can look like Rihanna. This statuesque singer is also a fierce fashion maven and trendsetter. So whether you admire the famous Barbadian's music, lyrics or performances, zero in on her makeup, hair and wardrobe to re-create her style. Just choose one of Rihanna's looks -- ranging from rock star to old Hollywood -- for your transformation, and get a taste of what it's like to look like your favorite songstress.
Once you select Rihanna's look for your DIY makeover, cut out an inspirational photograph of the superstar from a celebrity or fashion magazine. This helps you coordinate pieces from your closet for the venue or occasion you're attending with Rihanna as your guide. Create Ri-Ri's weekend getaway look wearing a crop top and track pants in matching gray hues. Add the superstar's touch by layering the ensemble with a gray blazer and black fedora. Wear a loose-fitting T-shirt in a sheer fabric paired with ultra-skinny dark jeans in a high-waist silhouette to a sporting event. Layer it with a waist-length jacket that has asymmetrical zipper details. Get ready for a night out wearing a lace dress with decorative cut-outs and your sky-high heels.
2
Bling and Gold Accessories
Accentuate your outfit with Rihanna-approved accessories. Add a bit of bling and gold to your rock-star world with gold-tone choker necklaces paired with a white tee and short ensemble. Show off your bare, bronzed legs sporting white, ankle-strap heels with gold-tone chains. Stack your bracelets on both wrists and complete the look by wearing animal-printed sunglasses in a cat-eye shape.
Mylah Morales -- Rihanna's makeup artist -- generally begins with two key make-up necessities to create Rihanna's sought-after look: primer and foundation. Once you cover your whole face with primer, followed with foundation. Then add Rihanna's glow factor, a shimmery bronzer. Just choose a shade one or two shades darker, depending on your natural skin tone. Contour and/or shade your cheekbones, jaw-line and nose, and brush on a shimmery, bronze-hued blush.
Create Ri-Ri's signature smoky, cat eye by applying a soft copper or gold eye shadow in a shimmery finish from your lash line to brow. Just make sure you blend the color layers, gradating the darkest shade along your eyelid to a soft, light tone along your brow line. Use your favorite black liquid liner and line your eyes as close as you can get to your lash line, finishing the outer corners with small, upward wings. Use extra-thick black mascara, applying two coats. Since Rihanna's lips are full and plump, outline your lips with deep red or burgundy-toned lip liner, fill in with the same liner and paint over with your lipstick and lip brush.
5
The Rounded Asymmetrical Bob
Don't run for your razor to get Rihanna's close-shaven, asymmetrical do. Just slick back one side of your hair and tactically position your hair pins to hold in place. Since Ri-Ri's hair color goes from her signature bright red to dark as well as from short to long, take a few tips from celebrity hairstylists to duplicate the do for you. For instance, if you have a short hairstyle, re-create her round bob with a flat brush. Just spread relaxing balm from root to tip through wet locks and blow dry. Apply a coat of shine spray to complete the sleek look.