Art Schools for Cartoonists
26 SEP 2017
COLLEGE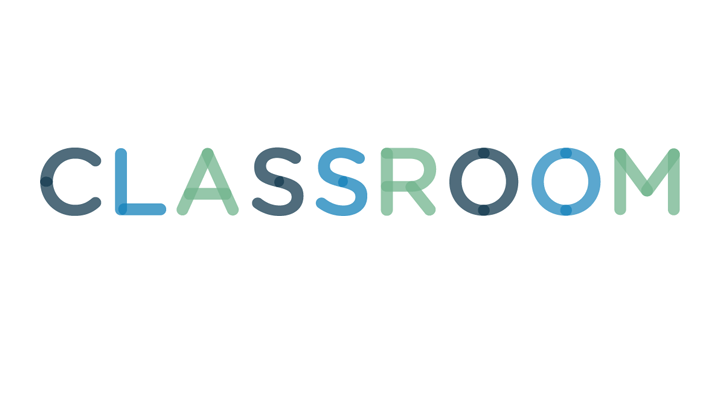 Patrick Ryan/Lifesize/Getty Images
Being a cartoonist certainly isn't child's play. Animated cartoons appear in million- dollar advertising campaigns for big companies such as Geiko Insurance and Honda. They make up the hub of Hollywood hit films that bring in the big bucks. Cartoonists are also hired to work as illustrators for comic books and graphic novels. There are many art schools to choose from that offer specialized courses in various forms of cartooning. Some offer distance learning, while others are campus-based. Most art schools focus on teaching students the skills employers demand. Knowing the basics about the major players in art education will give prospective students a foundation from which they can begin their search for the ideal college.
The Art Institutes is a network of schools located throughout America. Students enrolled in the animation program will learn the basics through courses that set the industry standards, including drawing, character design, color theory, writing and some introductory computer applications. Students who successfully complete these classes will continue through the program to take specific courses that may reflect their immediate interest in one aspect of the field. Some of these areas include life drawing for animation, 3D modeling, cinematic storytelling, digital editing and many more. Graduates from this course have gone on to careers as animators for TV and film.
According to 'Bleeding Cool', a news site dedicated to animation, the journalist states that any artist with a sense for connecting to his artistic core begins to seek his own center, and the Kubert School is one such core for artistic self-discovery. Located in Dover, N.J., this school offers both online and campus classes. It was established by Joe Kubert, a cartoonist with more than 50 years of working experience within the comic book and graphic novel genres. Students who aspire to work with comic books are usually drawn to this school because its founder worked as the editor for DC Comics. The Kubert School's animation course lasts three years. This school sets out to give students all the vital skills to become successful cartoonists.
3
Academy of Art University
According to its website, the Academy of Art University is the country's largest accredited school and has graduates who have gone on to work for Pixar. The school is located in San Francisco, and also offers distance-learning classes. The School of Animation and Visual Effects program offers a range of degrees that include the bachelor's and master's in animation. Popular subjects include cartooning, storyboarding, 3D animation, visual effects and many more.
According to its website, The School of Visual Arts, located in New York City, is the No. 1 training school in America for cartoonists. Students looking to work with the best of the best in cartooning will benefit from learning at the same school that trained the golden age's top cartoonists. The school teaches all the basic genres of cartooning, including some more unique subjects such as classic adventure comics and East-West hybrid. It also teaches plot development, color theory and all the other basics. The school's website promotes famous faculty members that include Klaus Janson ('The Dark Knight Returns') and Gary Panter ('Pee Wee's Playhouse'). Ask any current student enrolled in the program and they may just tell you that the School of Visual Arts is the "Harvard of cartooning schools."