What Is an IT Course?
6 AUG 2018
COLLEGE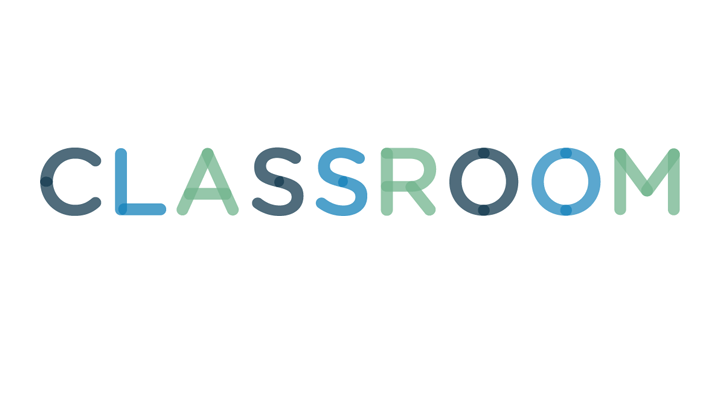 omgimages/iStock/Getty Images
It truly is the "IT" job in the constantly changing world of technology. There are multiple and lucrative positions available in the information technology industry. Gaining access to IT courses is a breeze online. Traditional brick-and-mortar colleges also offer IT courses, as do private institutions. Deciding which IT courses are best for you and your situation requires a bit of background research on the burgeoning industry, as well as an understanding where you hope an IT degree can take you.
1
Why IT Classes Are Beneficial
It is one of the fastest growing employment industries in the world. Every business needs at least one person, if not a team of people, to keep technology running smoothly. Considering that, if you graduate with an IT degree in North Dakota, you can leverage that to find a job anywhere in the world if you are willing to travel. This can open up your salary range as well as the potential for advancement.
2
Information Technology Classes
Most information technology classes or schools require that an entering student have a high school diploma or general education development, or GED, degree. There are many types of IT degrees. There are full-time and part-time undergrad degrees as well as postgraduate degrees to further your IT career. Most IT courses cover the latest information for business needs, including cloud computing, the wide-ranging business information system, internet marketing and possibly web design depending on the goal of the student's job prospects.
If you are attempting to juggle a current job, family or other important obligations, an online course is an ideal way to get an information technology degree in a relatively short amount of time. It does require a certain amount of dedication and discipline to study for and complete courses on time to be a computer science student. Most textbooks for IT have online study guides and groups that can assist you if you feel you may not understand a particular part of the program. There is an IT degree in Dublin online that covers online computer courses in a wide variety of areas.
Whether you just want to brush up or extend your current certifications this is a good way to go. A degree obtained from a private institution or college does not hold any more weight than one received online, although they may have more job resources available to graduates. A college can provide tools for studying as well as offer easy access to study groups and a network of IT professionals who teach or advise at the institution.