Toronto Community Colleges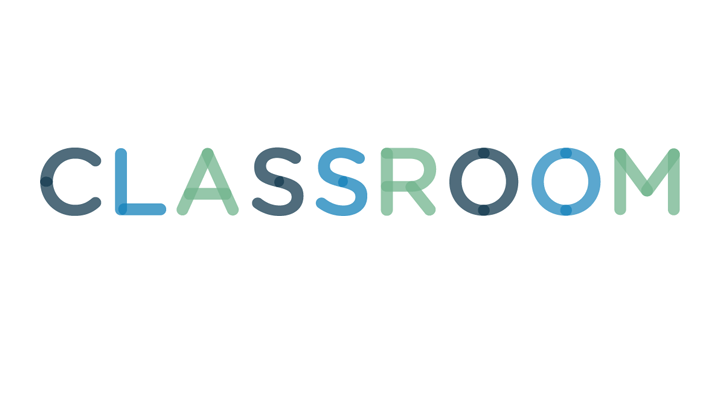 Toronto has four community colleges. Students wishing to further their education can do so at Centennial College, George Brown College, Humber College or Seneca College. Each community college offers degree programs, certificates and apprenticeships. Some of the colleges offer distance learning and part-time programs for students who need flexibility.
According to its website, Centennial College has four campuses as well as seven satellite locations and offers more than 95 certificate and diploma programs. Centennial comprises eight different schools. Each school provides courses in different subject matter. Bachelor's degrees are offered in computer and communications networking, and software systems design and bridging programs. The school partners with universities where you can earn your bachelor's in journalism, paramedicine, new media, industrial microbiology, nursing and environmental science and technology. Full-time programs include accounting, advertising, aviation technician, biomedical engineering technology, business, computer programming and much more. Part-time courses include accounting, auto body mechanics, autoCAD, business, early childhood administration and education, counseling services, esthetics and event planning.
Continuing education at Centennial is aimed at students who want to pursue school through part-time courses, evening, weekend and online courses. The website states that Centennial College serves around 14,400 full-time students and 28,000 students in continuing education.
Centennial College P.O. Box 631, Station A Toronto, ON M1K 5E9 Canada 800-268-4419 centennialcollege.ca
According to its website, George Brown College offers education for full-time, part-time, distance and international students. The school offers postgraduate certificates in areas such as business, engineering technologies, health sciences, hospitality and tourism and community services. George Brown College certificates offered include construction, immigrant education and nursing. Apprenticeships are also available in building technologies, engineering technologies and hospitality and tourism.
George Brown also offers a 4-year degree in building technologies, business, community services, health sciences and hospitality and tourism as well as 1-, 2- and 3-year diplomas. George Brown's athletic website lists the different sports available, including badminton, baseball, cross-country, running, golf, soccer, volleyball and basketball.
George Brown College Casa Loma Campus 160 Kendal Avenue Toronto, ON M5R 1M3 Canada 416-415-2000 georgebrown.ca
Humber College offers continuing education, distance learning and apprenticeships in addition to fulfilling the needs of full-time students. Humber has full-time programs available in a variety of subject areas. You can earn your bachelor's degree in creative advertising, criminal justice, fashion management, paralegal studies, interior design, contemporary music, industrial design and nursing. The school offers certificates in cabinet making, electrician skills, food and beverage science, web design, 3D modeling and visual effects production. You can even take apprenticeships in culinary arts, electrician, construction boilermaker, plumber, network cabling and facilities maintenance mechanic, among others. The Humber Students' Federation includes over 80 clubs and associations for students. Humber has three campus locations, two of which are located in Toronto.
Humber College 205 Humber College Blvd. Toronto, ON M9W 5L7 Canada 416-675-3111 humber.ca
Seneca College has multiple campuses in Toronto that provide flexibility and a range of programs in different subject areas. It offers a wide variety of full-time programs including 3D animation, accounting, art, brand management, broadcasting, business, corporate communications, chemical engineering technology, child development, digital media arts, environmental technician, fashion and financial services management. Seneca also offers opportunities for international students get their diploma, 4-year degree or certificate.
Seneca College Newnham Campus 1750 Finch Ave. East Toronto, ON M2J 2X5 Canada 416-491-5050 senecac.on.ca