The Differences Between a Bachelor of Arts & Bachelor of Fine Arts
26 SEP 2017
COLLEGE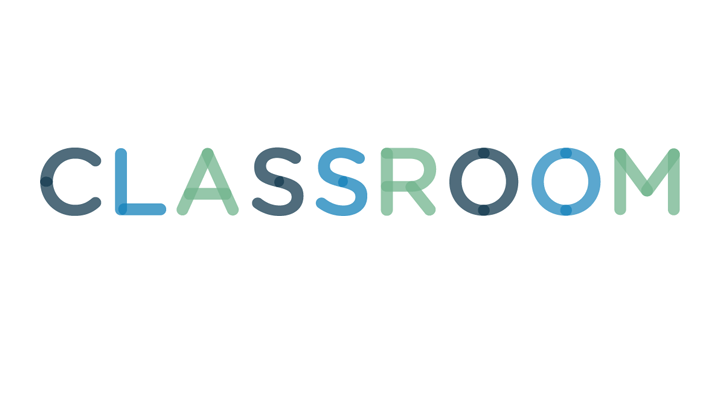 Goodshoot/Goodshoot/Getty Images
For high school seniors gifted in the visual and performing arts, continued study of their talents in college is a viable option for growing as artists and preparing for future endeavors. Most universities offer both a Bachelor of Arts and Bachelor of Fine Arts program in these areas, leaving students with a decision to make about which to pursue. The BA and BFA bear significant differences in core curriculum and ultimate professional goals.
According to the University of Colorado, the key difference between BA and BFA programs is the type of degree they represent. As a liberal arts degree, the BA allows students to explore different areas of their art form in order to discover their interests and talents. The ultimate goal of a BA is a wide foundation of knowledge as well as creative growth. The BFA, a professional degree, provides intense study of a particular concentration with the goal of mastering a specific art form.
Both degrees require students to complete their university's general education requirements, such as math, science and foreign language classes. Beyond that, the BFA provides a more specialized curriculum than the BA, which lets students explore multiple artistic areas. For example, the University of Colorado College of Arts and Media requires BA students in theater, film and television to take electives in all areas. BFA students, however, don't take elective courses, instead focusing their energy into rigorous studio classes in one specific field.
One thing that makes the BFA program so challenging is that it requires students to choose one concentration within their art form. For example, Texas Christian University's BFA program offers areas of emphasis like acting, musical theater, theater production and scenic design. This emphasis grants students focused, professional training rather than the exploration of a BA. The BA, by contrast, doesn't require a particular emphasis, but is designed for students who seek to study an art form in conjunction with another major or minor.
The ultimate difference between a BA and BFA comes in the form of a student's postgraduate aspirations. The exploration of a BA degree can prepare students for a number of occupations involving artistic skill outside of professionally practicing their talents. For example, Texas Christian University states that double-majoring in art and secondary education for their BA can prepare students for work as high school art teachers. The BFA, on the other hand, is designed for students who seek professional employment in their chosen field or graduate study, such as obtaining a Master of Fine Arts degree.