The Best Baking Schools in the USA
26 SEP 2017
COLLEGE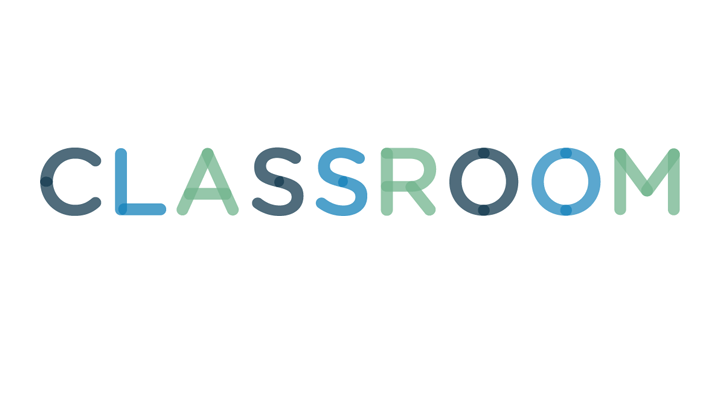 Creatas/Creatas/Getty Images
In order to create edible works of art such as lavish wedding cakes and adventurous artisan breads, pastry chefs and bakers combine natural creativity with in-depth knowledge of food preparation, food design and nutrition. A postsecondary education in baking and pastry arts helps students prepare for challenging careers in this sector of culinary studies. Many culinary schools will assist students in taking that first step into their baking future by arranging for internships and assisting them with placement after graduation.
1
Culinary Institute of America
The Culinary Institute of America was founded in 1946 in Hyde Park, New York and now maintains additional campuses in California's Napa Valley and San Antonio, Texas. In 2010, CIA opened a location on the campus of Temasek Polytechnic in Singapore. Students at CIA can earn an associate degree in baking and pastry arts or bachelor's degree in baking and pastry arts management. Students gain hands-on experience through internships, externships and working in school-owned pastry restaurants.
With campuses in several major cities including Boston, Massachusetts, Miami, Florida and Los Angeles, California, as well as an online school, Le Cordon Bleu is very accessible to those wishing to study baking and pastry arts. The school offers associate degrees in patisserie and baking or patisserie and baking international. The associate degree program includes an externship in an off-campus restaurant. The school also offers non-degree programs in patisserie and baking for which students earn a certificate or diploma.
3
Johnson & Wales University
Located in Providence, Rhode Island, Johnson & Wales offers a more traditional university experience for students studying baking and pastry arts. The school supports a variety of sports programs and several sororities and fraternities have chapters on campus. The school offers an associate degree or Bachelor of Science degree in baking and pastry arts. The bachelor's degree includes a required internship either in the U.S. or abroad. Upon graduation, career counselors assist students in obtaining interviews.
4
Institute of Culinary Education
Less than 25 years after it opened as Peter Kump's New York Cooking School, The Institute for Culinary Education was named "the best cooking school in New York" by "New York" magazine. The School of Pastry and Baking Arts awards a diploma after the completion of 610 program hours, one-fourth of which is spent in an on-site externship. Classes are offered mornings, evenings and weekends and students can complete the program within eight to 13 months.
5
The French Pastry School of Kennedy-King College
Teaching students the art of making absurdly beautiful creations with a distinctly Continental flair is the goal of this school's programs. Students attend full-time for 24 weeks to earn a certificate in L'Art de la Patisserie - the professional pastry and baking program. Students interested in the art of cake baking and decorating attend the 16-week full-time L'Art du Gateau. A third choice, L'Art de la Boulangerie, is a full-time, eight-week certificate program focusing exclusively on the art of bread making.