Motion Picture Special Effects Make-Up Schools
26 SEP 2017
COLLEGE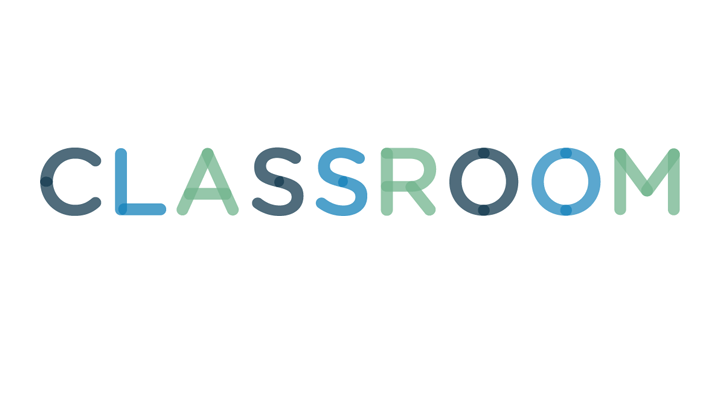 K-King Photography Media Co. Ltd/Lifesize/Getty Images
If you have dreamed of working behind the scenes in Hollywood's motion picture industry, you may want to consider a career in special effects make-up. There are several schools located across the country that provide the training in special effects make-up that motion picture studios are desperately seeking in employable artists. By learning about some of these schools you can better determine which ones meet your needs and will help you see your name in the movie credits.
1
Joe Blasco Makeup School
With various locations in California and Florida, the Joe Blasco Make-up School stands out as arguably the best known in the business. In fact, graduates of this school have even gone on to open their own schools. Joe Blasco offers a variety of programs that include prosthetic make-up, beauty make-up, film and television hair styling, monster make-up, and a number of other programs that teach TV and film make-up artistry. Horror movie magazine "Fangoria" praises the former Max Factor student Joe Blasco as being a "real pioneer of modern make-up techniques" and often features graduate work in their publication. Candidates for the Joe Blasco school must be at least 18 years of age and have a high school diploma or GED.
2
Los Angeles Make-Up School
Taught by qualified instructors currently working in the field, LAMUS offers certificate programs in Complete Beauty and Airbrush Make-Up Artist, Master Make-Up Artist, and Air Brush and Body Painting Specialist. They also offer a special effects course that teaches make-up for film and TV, old age make-up, prosthetic make-up applications, aging techniques for blood effects, facial hair, burns, wounds and scars. Individual courses, as of the writing of this article, run from $400 to $2450,00 and each prepares students for an exciting career in motion picture special effects.
With two locations in Hollywood, California and Houston, Texas, the Hex Make-Up Schools offer various techniques in motion picture special effects to students who want to secure a career in this field. Students learn sculpting effects, facial building, prosthetic application and monster make-up. Students also learn theatrical aging techniques and how to create burns, wounds and scrapes. If a motion picture company is making a Jane Austen film and is looking for a make-up artist, they will look favorably towards a Hex graduate, as the school also teaches period make-up including a course on Victorian make-up.
The Winter Park, Forida-based Full Sail University offers a Make-Up in Motion Pictures course designed to offer students a basic education in make-up products and techniques. Skills taught range from bullet wounds to "basic beauty." Students are also taught to use special make-up kits right out of the box for those emergency situations that can easily arise on movie sets. Those enrolled will gain keen insight into the roles and demands of a movie make-up artist and the artistry techniques that will land them repetitive work.