Schools for Cosmetology in Southern California
26 SEP 2017
COLLEGE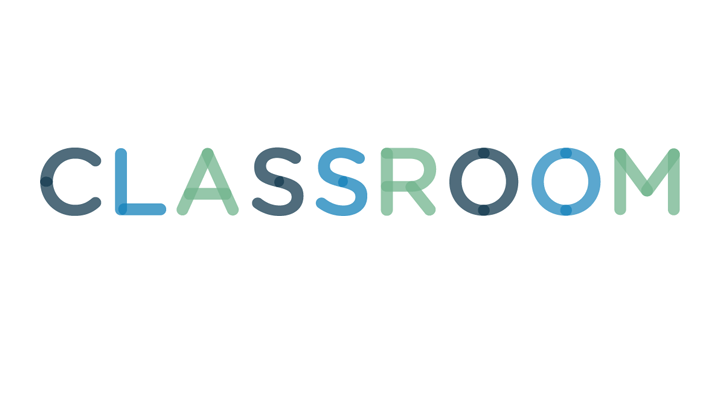 Medioimages/Photodisc/Digital Vision/Getty Images
Like diamonds on a tennis bracelet, Southern California boasts a bright assortment of accredited cosmetology schools. Students looking to enter a beauty career near Hollywood are fortunate to have multiple choices accredited by the National Accrediting Commission of Career Arts and Sciences either in the Los Angeles area or just a few hours away.
The Academy for Salon Professionals in the Canoga Park section of Los Angeles offers a 1,600-hour cosmetology course that gives students skills to manage a salon and work along runways, television sets, stages, film sets, or in marketing, sales and product development. The Academy of Esthetics and Cosmetology in the San Fernando section of Los Angeles County also offers a 1,600-hour course covering 14 points, including health and safety, sanitation, anatomy, hair coloring, facials, eyebrows and nails. Students can take extra training on salon management.
The Marinello School of Beauty in El Cajon, San Diego County, is one of 62 Marinello schools nationwide. The school's cosmetology program covers technical instruction and practical training in hair dressing and nail care as well as professional ethics, salesmanship, record keeping and client service records. Bellus Academy, also in El Cajon, offers a basic and advanced cosmetology curriculum. Advanced students graduate with a portfolio of their best hair styles. The school offers international training, which certifies stylists to work in more than 35 countries.
COBA Academy in Orange offers a 1,600-hour course that can be completed in 40 weeks. After "freshman" training, students style clients' hair on a salon floor under the supervision of instructors. The school had a 95 percent pass rate for the California Board Cosmetology Examination in 2013. Toni & Guy Academy in Costa Mesa starts students off with lectures, videos and demonstrations and moves up to cutting, coloring and styling. Prospective students are invited to tour the school. The school also offers continuing education for certified stylists.
Modern Beauty Academy of Oxnard opened in 1961. Its status with the U.S. Department of Education allows its students to obtain federal loans. Enrollees give customers haircuts, facials, waxing treatment and manicures. Lu Ross Academy of Ventura's curriculum covers 20 bullet points including wet hair styling, bacteriology and scalp treatments. If you don't pass the state examination on the first try, you can come back to Lu Ross for further instruction for free. Cosmetology students get extra training in makeup and skin care from instructors in other Lu Ross programs.