Top Undergraduate Medical Schools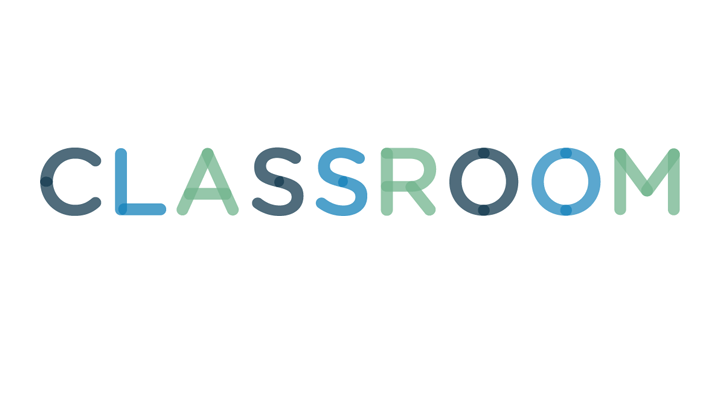 Creatas/Creatas/Getty Images
By studying at one of the top medical universities in the country, undergraduates will learn from experts in the field and study with other gifted students. Medical schools offer programs for undergraduates, from neuroscience to urology to family medicine. Each medical school has a special trait that sets its aside, and above, others. It can be the small class sizes, the research opportunities, teaching compassion in doctor-patient relationships or a combination of all three. To explore the top pre-med schools, identify the school's basic teaching structure as well as the courses and research programs offered in a student's field of interest.
1
Johns Hopkins University School of Medicine
Established in 1893 and consistently ranked among the top two medical schools in the nation by U.S. News & World Report, the Johns Hopkins University School of Medicine offers a revolutionary approach to the study of medicine. Hopkins offers a complete range of undergraduate pre-med courses in Neuroscience, Pathology, Ophthalmology (at the Wilmer Eye Institute), Urology at the renowned Brady Urological Institute, and much more. From its beginning, the Johns Hopkins School of Medicine transformed how physicians learn the practice of medicine and medical research by applying unprecedented standards to a student's training. The university was also the first in the United States to admit women as medical students on an equal basis with men. The school is hugely competitive and demands a multitude of challenging requirements to enter. In 2009, it launched a new curriculum, Genes to Society, which focuses on the genetic underpinnings of human diseases. The school generally accepts between 450 and 500 undergraduate medical students per year.
The Johns Hopkins University School of Medicine Baltimore, MD hopkinsmedicine.org/som/index.html
2
New York University School of Medicine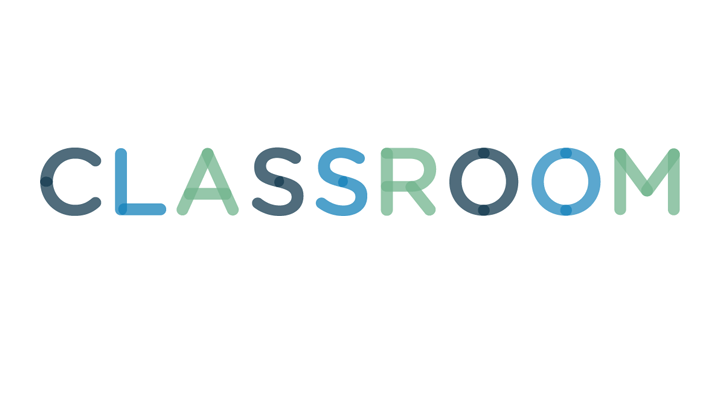 Paul Hawthorne/Getty Images Entertainment/Getty Images
The percentage of NYU graduates who become members of medical school faculties is among the highest in the nation. According to the Associate Chair for Education, Anthony J. Grieco, M.D., the main goal of the NYU undergraduate School of Medicine is to develop physician-scientists who will approach the practice of medicine with intellectual discipline, compassion and rigorous professionalism. The NYU curriculum is consistently revamped and rethought-out to include the most up-to-date medicinal practices and teaching methods. In fall 2001, the faculty reduced traditional lecture hours and began incorporating teaching methods designed to nourish the more independent, self-discplined student. The Department of Medicine is responsible for the education of NYU medical students through all four years of the undergraduate program. Beyond the core classes and research courses, the NYU program includes sub-specialty electives and clinical and research opportunities. Along with expert and practicing professors and instructors, the core of NYU medical school is Bellevue, the oldest public hospital in the United States. Bellevue, which any NYU student gets very familiar with, conditions students to care most about service, giving patients--no matter who they are or how much money they have--the best possible care medicine has to offer. Mandatory undergraduate program courses include Inorganic and Organic Chemistry, General Physics, General Biology or Zoology, and an English course. NYU is competitive and pricey, but scholarships and financial aid are available.
New York University School of Medicine New York, NY school.med.nyu.edu
3
Tufts University School of Medicine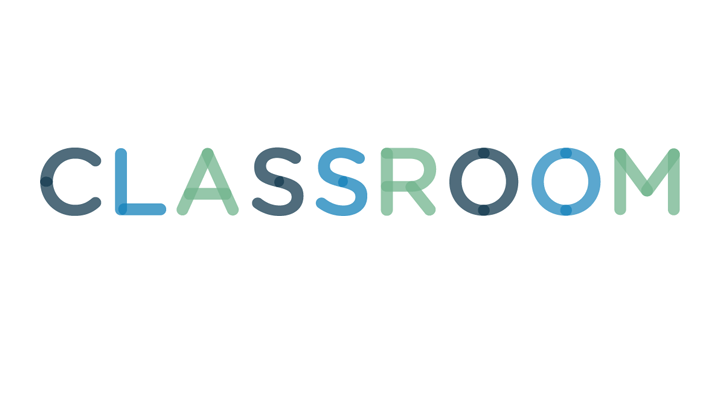 Jupiterimages/Stockbyte/Getty Images
One of the country's most prestigious and historic cities, Boston Massachusetts, hosts the nationally acclaimed Tufts University School of Medicine. Recently partnered with Northeastern University, the undergraduate school of medicine's mission is to emphasize the fundamentals of medicine while stimulating innovation. Students in the program study in a dynamic and competitive environment to become leading physicians, scientists and public health professionals. Tufts is known for its research, scholarship and partnerships with other neighboring universities that help the institution grow. Tufts also teaches its students compassion, to treat all patients equally with empathy and respect, and also is enthusiastic about students becoming life-long learners.
Tufts University School of Medicine Boston, MA tufts.edu/med/index_noflash.html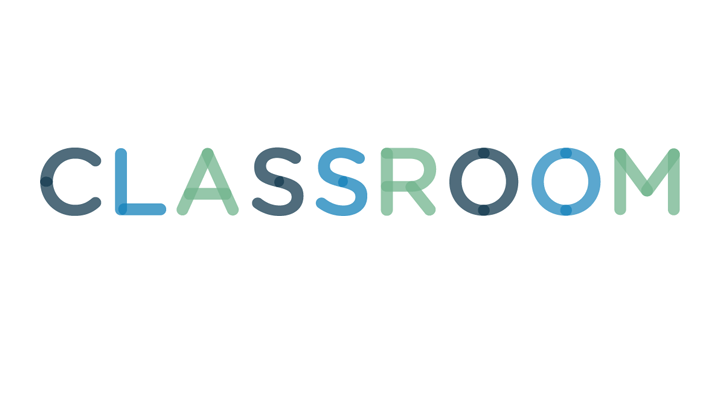 Darren McCollester/Hulton Archive/Getty Images
One of the world's leading medical schools, Harvard Medical School develops a student's foundation in medicine through an engaging and innovative curriculum. Class sizes are small and interactive, focusing on the problem-based investigative approach to medical diagnoses and treatment. Students in the undergraduate program explore the compassion inherent in a strong patient-doctor relationship, biological and social sciences relevant to medicine, as well as studying patho-physiology and the mechanisms of disease. HMS invites students to gain first-hand experience in patient care through clerkships at affiliated institutions like the Children's Hospital-Boston, Brigham and Women's Hospital, Cambridge Hospital and the Immune Disease Institute, depending on the student's field of interest. Advantages of studying at one of the premier medical schools also allows undergraduates to partner with expert medical practitioners and researchers for collaborative research projects. Students are also encouraged to participate in service opportunities in the area and abroad, such as traveling to Russia to work with AIDS patients. Harvard usually accepts around 700 undergraduate medical students and 600 graduate students per year.
Harvard Medical School Boston, MA hms.harvard.edu