The Top Engineering Universities in Canada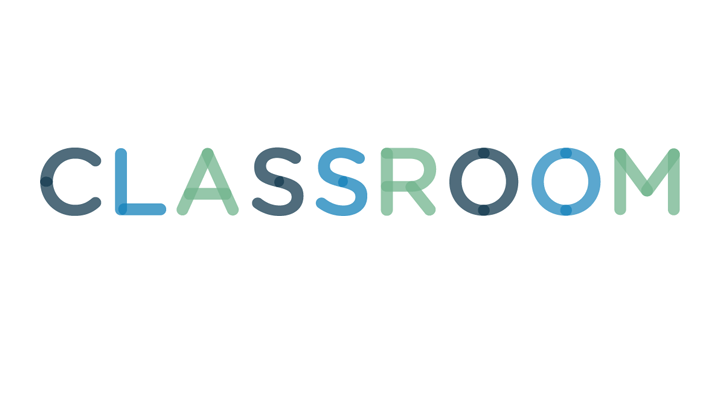 Canada boasts more than 40 institutions offering accredited engineering undergraduate programs, according to the Canadian Council of Professional Engineers (CCPE). Which ones are the best? It is tough to narrow it down to just a few. Tough entry requirements, quality standards of practice and robust accreditation systems have given Canadian engineering schools an excellent international reputation. There are, however, some perennial favorites that consistently achieve "top marks" in recognized rankings.
1
University of Toronto (Toronto, Ontario)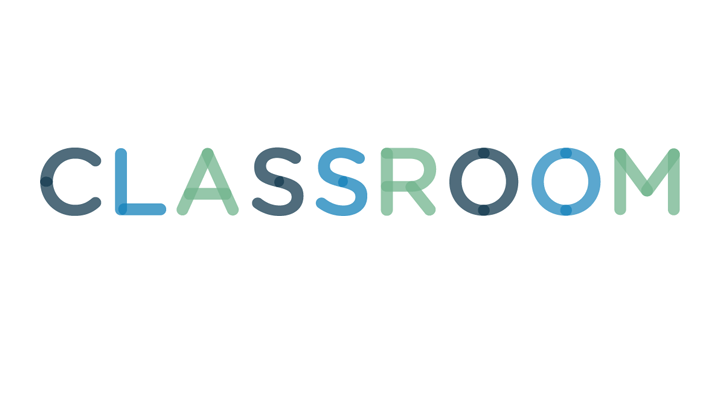 In the "Engineering and IT" category of U.S. News & World Report's 2010 World Best Universities rankings, the University of Toronto's Faculty of Applied Science and Engineering is ranked number one in Canada, number eight in the world and number five in North America. The school has a history of being recognized as Canada's best engineering university by international ranking bodies such as the Times Higher Education-QS World University Rankings for Engineering and IT and the Shanghai Jiao Tong Academic Rankings of World Universities for Engineering, Technology and Computer Science. According to the faculty's website, its researchers and students focus on work and studies that address world concerns and global needs. Located in Canada's most populated city, Toronto, the university offers students a life in a city that the United Nation's claims is the most multicultural in the world.
University of Toronto Faculty of Applied Science and Engineering 35 St. George St. Toronto, Ontario, Canada M5S 1A4 416-978-2011 engineering.utoronto.ca
2
University of Waterloo (Waterloo, Ontario).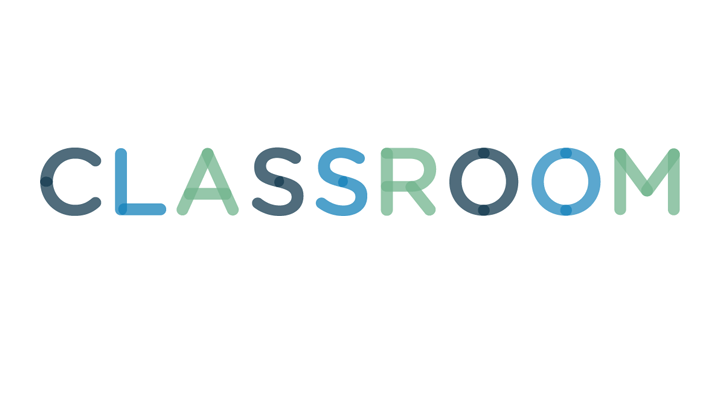 The University of Waterloo might just be the people's choice. Maclean's, a Canadian national news magazine that surveys high school principals, guidance counselors, university officials and industry leaders, ranks Waterloo as the best school in three of the four categories making up its 2009 National Reputational Rankings (i.e., "Best Overall," "Most Innovative" and "Leaders of Tomorrow"). Its co-operative engineering education program is renowned. All undergraduates are required to participate, and why not? Students alternate semesters of academic work with ones in the workforce, receiving intern pay and valuable work experience. Students can also get involved in the internationally recognized, "Engineers Without Borders" program, which was founded at the University of Waterloo.
University of Waterloo Faculty of Engineering 200 University Ave. W. Waterloo, Ontario, Canada N2L 3G1 519-888-4567 engineering.uwaterloo.ca
3
McGill University (Montreal, Quebec).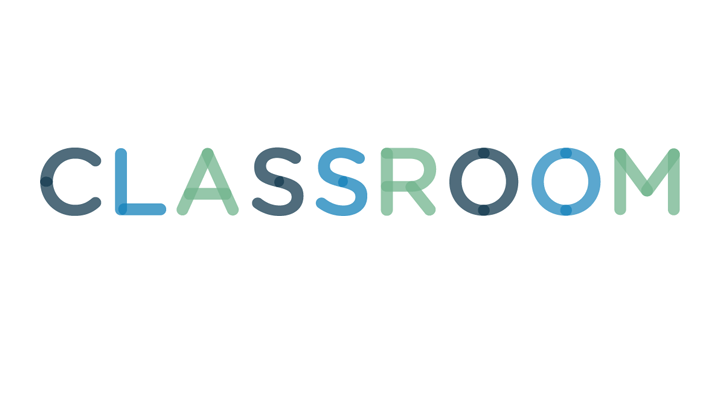 Often referred to as the "Harvard of the North," McGill University has a reputation for quality. In its 2009 National Reputational Rankings, Maclean's, which has been ranking Canadian universities since 1990, gave McGill the number one rank in the "Highest Quality" category. This honor characterizes the university as a whole and not just its engineering programs. In U.S. News & World Report's 2010 World's Best Universities rankings, McGill ranks as the third best Canadian school in the "Engineering and IT" category. Only the University of Toronto (8th best in the world) and the University of British Columbia (17th best in the world) ranked higher. Montreal, located in the French-speaking province of Quebec, is arguably Canada's most European city. The old-world feel of Montreal coupled with the Ivy League-like reputation of McGill, makes this university an attractive location for students.
McGill University Faculty of Engineering Room 378, Macdonald Engineering Building 817 Sherbrooke St. W. Montreal, Quebec, Canada H3A 2K6 514-398-7257 mcgill.ca/engineering