Midwestern Medical Schools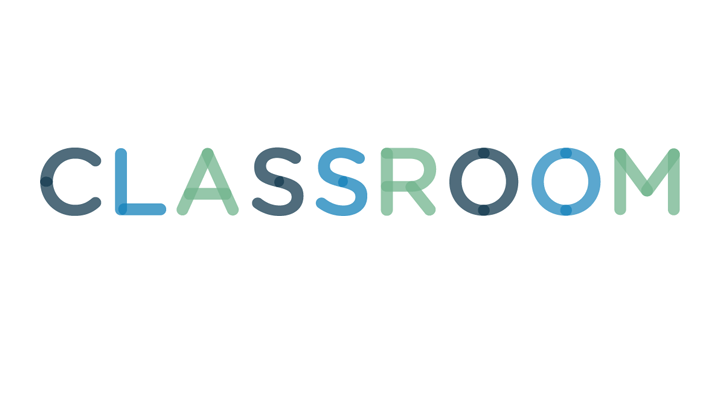 Long before actually becoming a doctor, aspiring medical students must make a critical choice which will set the course for their entire career in health care: they must choose which medical school to attend. No matter if the student is looking for a small school experience or large university, a top rated school, schools affiliated with teaching hospitals, or something with a different approach, they can find them all in the Midwest.
If a student desires a small school with a high faculty to student ratio, Mayo Medical School College of Medicine in Rochester, Minnesota is a good choice. The School enrolls just 50 students per year: 42 enter the MD program, up to six enter the Medical Scientist Training program (which awards a MD,PhD), and two students enter the MD-OMS (Oral and Maxillofacial Surgery) program, a surgical specialty residency.
One of the key advantages of Mayo Medical School is its relationship with the Mayo Clinics, renowned hospitals found in Minnesota (home of the Mayo Medical School), Arizona, and Florida. During the fourth year of study, students have the opportunity to complete electives at the Arizona and Florida campuses.
In addition, students have an inside track to the Visiting Clerkship at Mayo Clinic program where up to 350 medical students per year have the opportunity to participate in direct patient care.
Mayo offers financial aid to its students and about 85% of its students are attending school with the help of a scholarship. About 40% of MMS graduates will go on to the Mayo Graduate School of Medicine.
2
University of Illinois College of Medicine
The University of Illinois College of Medicine is the country's largest medical school with 2600 students. The University is divided into four campuses across the state: Chicago, Peoria, Rockford, and Urbana.
For students interested in a more hands-on learning approach, University of Illinois students participate in rounds with physicians during the first year of school. Clinical experience is a core part of the curriculum and students learn in a variety of clinical settings.
The University offers 65 different residency programs ranging from emergency medicine to family practice.
Both undergraduate and graduate medical programs are offered at the University of Illinois and financial aid is available to students in need. As a state university, tuition is less expensive for students currently residing in Illinois.
3
Washington University in Saint Louis School of Medicine
Washington University in Saint Louis School of Medicine was ranked fourth in the "US News and World Report" annual college ratings in 2010, the highest ranked school in the Midwest. The School of Medicine was founded in 1891 and has produced numerous Nobel Prize winners in Physiology or Medicine; as of 2010, there are also 17 Nobel laureates amongst the faculty.
Research is a primary focus of the School as well as the adjoining Washington University Medical Center which is composed of Barnes-Jewish Hospital, Saint Louis Children's Hospital, and the Alvin J. Siteman Cancer Center, one of the nation's leaders in cancer treatment and research with 250 therapeutic clinical trials underway in 2011.
Washington University offers degree programs in Audiology, Occupational Therapy, Physical Therapy, Public Health, Psychiatric Epidemiology, Deaf Education, and both four- and five-year Doctor of Medicine programs.
Attending Washington University is not simply a matter of choosing to go there: the School of Medicine is ranked number first in student selectivity, processing 31 applications for each position granted. In 2010 there were 121 students in the School of Medicine.
4
Loyola University Chicago, Stritch School of Medicine
Like several other Midwestern medical schools, Loyola University Chicago, Stritch School of Medicine is closely associated with an accompanying hospital, Loyola University Medical Center. The University also works with nearby Cook County Hospital, one of the nation's busiest urban hospitals.
Loyola University bases its teaching foundation upon Jesuit Catholic principles so it is a good choice for prospective students interested in a religiously based educational program.
The University stresses service as part of that teaching and 60 percent of Loyola medical students participate in some sort of service program during their time at the University. One popular service program promoted by the University is the International Service Immersion (ISI) program; through this program, medical students work in third-world countries to promote healthier living standards.
Proving their belief in service, the University offers complete on-line degree programs for students participating in programs like ISI. Degrees available on-line are the masters programs in public health and health policy.
5
University of Missouri Kansas City School of Medicine
For students interested in an alternative approach to the typical four-year undergraduate, four-year graduate curriculum, there is the University of Missouri Kansas City School of Medicine.
The University offers an alternative and unique approach, one which could benefit students looking to shorten their time and cost in reaching a medical degree. Students are admitted to the medical program straight out of high school. They complete a mixed curriculum for undergraduate and graduate work, completed in as few as six years.