Top Ten Private Medical Colleges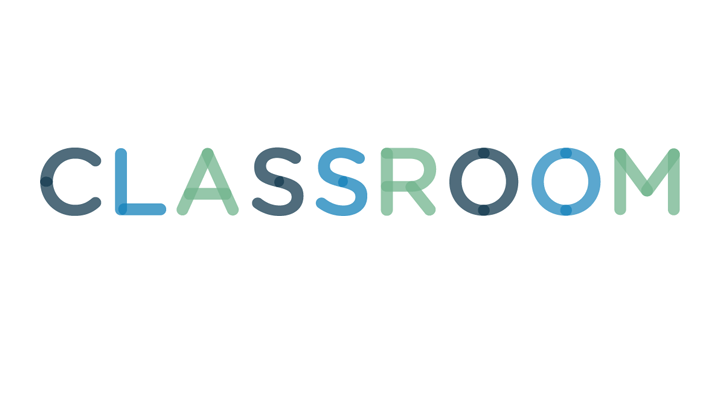 Private medical colleges afford medical students with many opportunities for learning about patient care and research. Acceptance into any medical institution is competitive, but the United States' top ten private medical colleges in 2010 set even higher standards for applicants. These are the schools that are consistently ranked as the best research and primary care universities due to competitive acceptance rates, pristine facilities, hands-on learning opportunities and great depth of teaching staff.
Harvard University in Boston, MA is consistently ranked as the top medical school in the nation. Around 6,000 applicants fight for approximately 700 spots in the program. The school has developed its reputation based on collaboration with many Boston area hospitals and research facilities, as well as one of the most distinguished sets of faculty in the country. Yearly tuition is around $43,000.
2
University of Pennsylvania
Philadelphia's University of Pennsylvania is also consistently ranked at the top of the private medical colleges list, especially in the research category. Around 600 spots are available in the program. UPenn was the nation's first combined medical school and hospital, and they strive to maintain their reputation as one of the best. Tuition is currently around $42,500 annually.
3
Johns Hopkins University
Johns Hopkins University in Baltimore, MD is not only a world renowned research hospital, but it is also a nationally ranked medical school. Around 500 students have the opportunity to learn hands-on from world class doctors and researchers. Tuition is around $40,000 each year.
Washington University in St. Louis, MO is quickly rising as a top research medical university. For years, Wash U has prided itself on high academic standards and quality of students. Today, the program accepts around 500 students with nearly perfect grade point averages and MCAT scores. Tuition is around $47,000, making it one of the most expensive schools in the country.
Duke University in Durham, NC is unique in that classroom learning is completed in 2 years, giving students a year to explore research options, which are held in high regard at Duke. Many of the 400 students in each class go on to receive their MD/PhD in Duke's program, the largest of its kind. Annual tuition is around $43,000.
New York City's prestigious Columbia University also has a nationally renowned medical school, with a nearly $1 billion budget annually. Its 700 spots are highly competitive due to Columbia's reputation for earning its graduates the best residencies and fellowships available. Annual tuition is around $45,000.
Stanford University in Stanford, CA is the only private medical college on this list on the West Coast. Its unique program is designed to prepare students not only for medical practice, but for leadership roles in all types of medicine. The program is known as one of the most comprehensive in the country. The school enrolls 500 students annually, who pay around $45,000 in annual tuition.
Yale University, located in New Haven, CT, accepts around 400 students into its medical program yearly. It is consistently ranked nationally due to its commitment to scientific investigation as well as its expansive medical center. Yearly tuition is around $44,000.
University of Chicago is also a competitive private medical college, with one of the highest GPA and MCAT requirements for applicants. Around 450 students are accepted into the program each year, and they pay a slightly more affordable annual tuition, $39,000.
Vanderbilt University in Nashville, TN is the final private medical college on the top ten list. The school employs a prestigious faculty to teach and mentor the 450 students who enter the program each year. Vanderbilt's annual tuition is around $39,500.