The Best Meteorology Colleges in Florida
26 SEP 2017
COLLEGE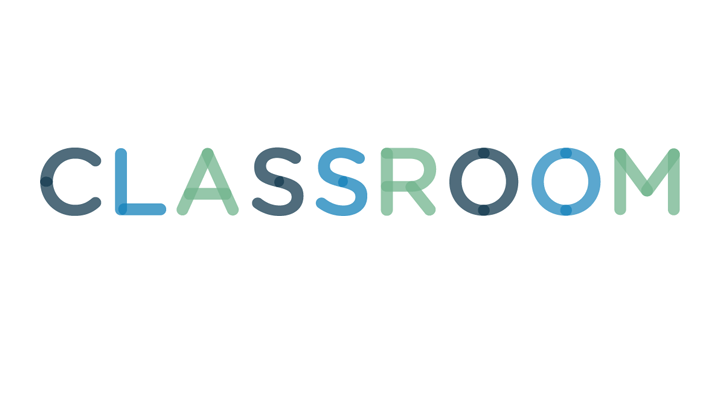 NA/Photos.com/Getty Images
Meteorology, also known as atmospheric science, represents the study of weather patterns and the conditions that contribute to storm systems. While most people associate a career in meteorology with broadcast journalism, meteorologists also work for government agencies and research institutions. Florida has a few different options for students interested in the study of meteorology. The best Florida schools for this science are nationally-ranked institutions with dedicated meteorology programs.
According to the National Research Council's rankings, University of Miami possesses the best meteorology program in Florida. The Rosenstiel School of Marine and Atmospheric Science received a high ranking from scholars, a national top-ten ranking for research and top five for student diversity. University of Miami offers both undergraduate and graduate degrees in meteorology. The course of study emphasizes math and physics, with small classes and a combined degree path that can lead to a Bachelor of Science and Master of Science in five years. Students interested in television reporting can take advantage of an available double-major in Broadcast Journalism.
2
Florida State University
The National Research Council chose Florida State as the second-best meteorology school in Florida. As the recipient of a top-ten national ranking for meteorological research, the Department of Earth, Ocean and Atmospheric Science at FSU claims to offer the most extensive meteorology program in the Southeastern United States. With 17 dedicated faculty members, 200 undergraduates and 85 graduate students, this program prides itself on its size and dedication to professional success. The meteorology program at FSU also has an ongoing partnership with NASA on the Costa Rica-based CAMEX-5 research project.
3
Florida Institute of Technology
Florida Institute of Technology, which "U.S. News and World Report" ranked as one of the best 200 universities in the country, offers a B.S. and M.S. in Meteorology. The program at FIT emphasizes physics and chemistry, with relevant studies in technology and environmental science. Members of this program also benefit from exposure to oceanography, which bears relevance upon the study of massive weather systems like hurricanes. First-year students work with faculty on weather research projects, while graduate students have gone on to work for institutions like the EPA, National Science Foundation, Epcot and the National Oceanic and Atmospheric Administration.
4
Embry-Riddle Aeronautical University
"U.S. News and World Report" chose Embry-Riddle in Daytona Beach as one of the best 15 regional universities in the Southern United States. The Applied Aviation Sciences Department offers a Bachelor of Science in Applied Meteorology for students interested in weather studies. This program features excellent student resources, including the advanced weather center for the study of storms and fully equipped computer labs. Embry-Riddle places a special emphasis on the education necessary to analyze weather patterns for the aviation industry and trains students to translate complex meteorological data into practical information for airports and military agencies.