Biomechanical Engineering Colleges
26 SEP 2017
COLLEGE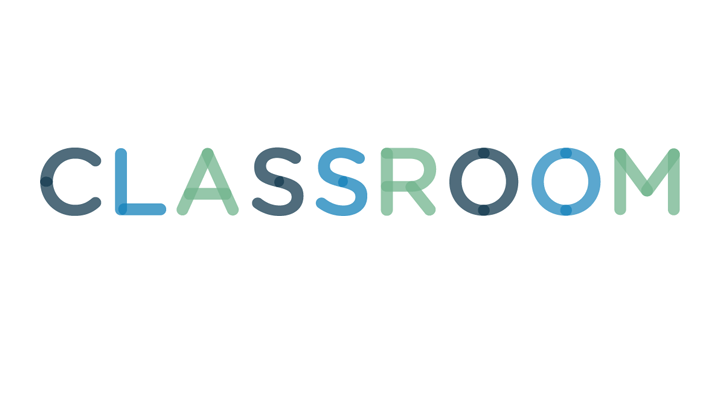 Thinkstock Images/Stockbyte/Getty Images
Biomechanical engineering programs incorporate the latest in technology and mechanics toward solving medical issues or otherwise improving quality of life for humans or other life forms. Interdisciplinary in nature, they combine biological principles with mechanical engineering knowledge. While some colleges offer a specific biomechanical engineering major, most include it within biomedical engineering programs, Stanford University reports.
Stanford University's biomechanical engineering programs rank sixth in the nation by U.S. News & World Report's list of top programs. Research projects include energy and climate change, musculoskeletal modeling, computations of turbomachinery components and flow mechanics. Washington Monthly ranks Stanford sixth in the nation. The University of California, San Diego's bioengineering program ranks third in the nation, according to U.S. News. UCSD's interdisciplinary majors include bioengineering, biotechnology and bioinformatics. Undergraduates research a variety of biomedical engineering issues during various faculty-mentored projects, culminating with their individualized student-led senior design project. UCSD tops Washington Monthly's list of the best universities in the nation.
Maryland's Johns Hopkins University ranks first on U.S. News & World Report's list of top biomedical engineering programs. JHU's 24-credit hour interdisciplinary biomedical engineering program incorporates courses from the School of Medicine with the Whiting School of Engineering, including studies of biofluid mechanics, systems bioengineering, magnetic resonance and cardio mechanics. The Massachusetts Institute of Technology's Department of Biological Engineering applies mechanical and other engineering principles to molecular and cellular biology problems and ranks fifth in the nation by U.S. News. Students major in an engineering discipline of personal interest, such as mechanical or biological engineering and develop a specialized curriculum of biomechanical courses, including molecular, cellular and tissue biomechanics and cell-matrix mechanics.
Georgia Institute of Technology's biomedical engineering department introduces students to six interdisciplinary subject areas including cardiovascular biology and biomechanics, cellular and biomolecular engineering, integrative biosystems and biomaterials and regenerative medicine. U.S. News & World Reports ranks Georgia Tech's program second in the nation because of its high student enrollment and comparatively low tuition cost. Research and problem-solving activities focus on using general engineering principles, such as mechanical and electrical engineering, to develop new medical technology. Washington Monthly ranks GIT as the ninth best university in the nation, due to its high graduation rate, access to research opportunities and quality of science and engineering programs.
Purdue University, located in West Lafayette, Ind., offers biomechanical research projects as part of its Weldon School of Biomedical Engineering. Students design devices to improve the mechanical functioning of various living organisms, such as bone microfracture detection devices or self-monitoring biological implants. Purdue's bioengineering program ranks eighth by U.S. News and the university ranks 23rd overall by Washington Monthly. The University of Illinois, Urbana-Champaign's engineering school ranks fifth in the country by U.S. News & World Report, while its bioengineering program in particular ranks 42nd. The Department of Bioengineering's biomechanics track introduces students to mechanical systems control, cell dynamics and biomaterials. The 15-credit hour program covers statics, solid mechanics, cellular biomechanics, tissue mechanics and musculoskeletal biomechanics. Washington Monthly ranks the university 19th in the nation.