How to Do Eye Makeup With Blonde Eyelashes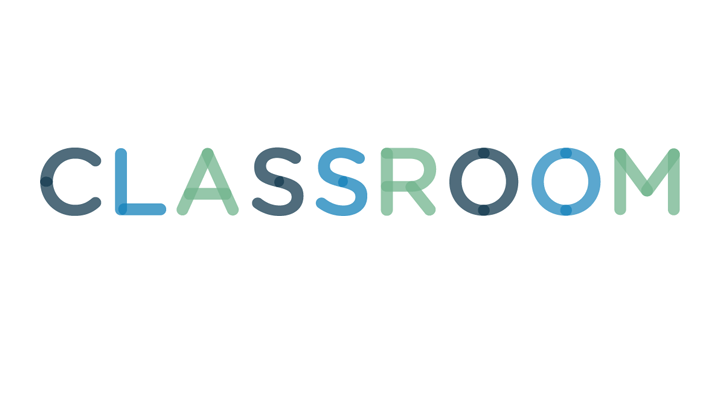 Jupiterimages/liquidlibrary/Getty Images
The old saying claims that blondes have more fun, but many fair-haired ladies wage war with their light lashes. Since those lovely blonde locks don't always frame your eyes for maximum impact, makeup can do a lot to help the blonde beauties of the world amp up the power of their eyes for everyday wear. Don't stick with basic beige just because you're blonde -- a whole world of scintillating color and shimmer is right at your fingertips.
Dip an eyeshadow brush into a shimmering champagne or rose-gold eyeshadow. Tap off any excess shadow.
Sweep the shadow over your entire eyelid from your lash line to your crease. Blend the eyeshadow using gentle sweeping motions so it sits smoothly across your eyelid. Make sure both eyelids look even.
Dip an eyeshadow brush into a medium-brown eyeshadow with gold accents. Tap off any excess shadow.
Apply this shadow to the outer third of your eyelid and up into the crease for a smoldering look. Buff the shadow, using tiny circular motions, until it is well-blended and there is no sharp line between the gold color and the brown accent. Do not apply the brown color when you are creating a daytime look.
Smudge tiny dashes of dark chocolate or black eyeliner pencil into your top lash line, working from the outside corner of your eye to about two-thirds of the way in. Repeat this process on the other eye. Make sure to apply the tiny dashes as close to your lash line as possible.
Sweep an angle brush over the eyeliner to smooth out any uneven areas and soften the line. This step helps correct any tiny mistakes you made while applying the liner.
Dip a clean angle brush into the shimmering champagne color and dab the color around each tear duct to create a brightening effect on the eye.
Apply an even coat of brown or black volumizing mascara to your upper lashes. Wiggle the brush back and forth at the roots at each pass of the mascara wand to get even coverage.
Apply a second coat of mascara to seal the deal -- you don't want blonde roots showing through. For an evening look, apply a light coat of black mascara to your bottom lashes as well.
Fill in your blonde eyebrows with a bit of brow corrector in shade that is one or two shades darker than your natural hair color to create a firm frame for your face and eyes.
Peaches, pinks, pastels, gray and plum look beautiful on blondes. Play with color combinations to accent your personal eye color and shape.
Smudge the leftover black eyeliner from the angle brush you used to correct your upper lash line onto your bottom lash line for a smoky evening look.