How to Conceal Around the Lips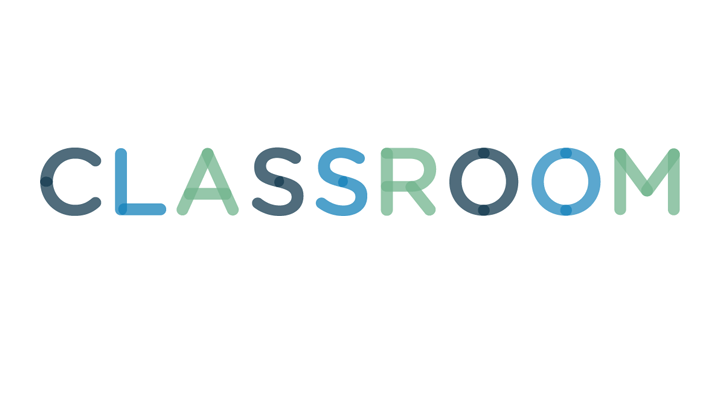 BananaStock/BananaStock/Getty Images
Naturally flawless skin is somewhat of a beauty myth. Even beauties with gorgeous full lips like Angelina Jolie require a bit of makeup magic to create that gorgeous lip line. That's why concealer is such a popular beauty item -- and one that gives you the most bang for your buck. Carefully defined lips not only add some visual volume to the right areas, but can also help to create that flawless canvas for your favorite lip gloss or stain.
Apply your facial moisturizer and foundation as you normally would. Applying concealer after the foundation means more precise concealer application and less likelihood that you'll move the concealer out of place.
Dip a small, stiff concealer brush into a cream concealer that matches your natural skin tone very closely. Choose a concealer with a bit of a yellow undertone to combat any redness or uneven areas around the lips.
Draw the concealer around your lips following your natural lip line. Be sure to apply the product lightly initially to avoid unwanted build-up around your lips.
Blend the concealer into the area around your lips using the concealer brush or your clean fingertips. Blend until the product looks natural on your skin and sits smoothly around the lips. At this point you can add a bit more concealer to any trouble areas and blend again.
Dip a clean concealer brush into a loose setting powder and sweep the brush over the concealed area around your lips to set the concealer in place. Keep the application light to avoid a powdery finish.
Apply your favorite lip gloss, stain or lipstick to finish your defined lips.
Apply a lip liner to your lip line before you apply lipstick to create a crisp finish that lasts all day.