How to Lighten Foundation Color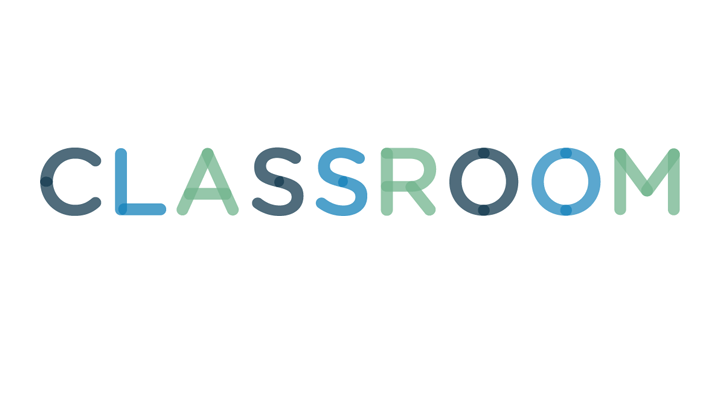 Jupiterimages/Brand X Pictures/Getty Images
When you try out a new makeup brand or a different shade of foundation, getting the right hue can be tough. If the foundation leaves noticeable makeup lines around your neck or hairline, this can mean you've purchased a product that is too dark. Unfortunately, many companies are unwilling to trade out open makeup bottles if you make a color selection mistake. However, you can lighten up the foundation by adjusting the color at home using one of a few techniques.
Pour a few drops of the darker liquid foundation into a bottle of lighter liquid foundation. Put the lid on the bottle after mixing and shake the two colors together. Keep adding drops of the darker foundation and mixing until you get the color you want. Some makeup brands offer a white foundation that you can use to lighten a foundation for the perfect shade.
Lighten up a dark foundation by adding a few pinches of light pressed powder to the foundation. If your foundation is a liquid, use small straw and bamboo skewer to mix the powder into the the liquid. To adjust a dark powder foundation, scrape a small amount of light-colored powder, like baby powder, into the foundation. Close the lid and shake the colors together.
Get lighter foundation coverage by applying a light-colored pressed powder to your entire face using a large powder or kabuki brush. Swirl the color on across the forehead, nose and under the eyes first. Continue to brush on the lighter powder until you cover the entire face. This will help your skin look more even, but in a softer way.
You can add a teaspoon of facial moisturizer to your dark foundation to lighten the makeup color.