Step-by-Step Geisha Girl Makeup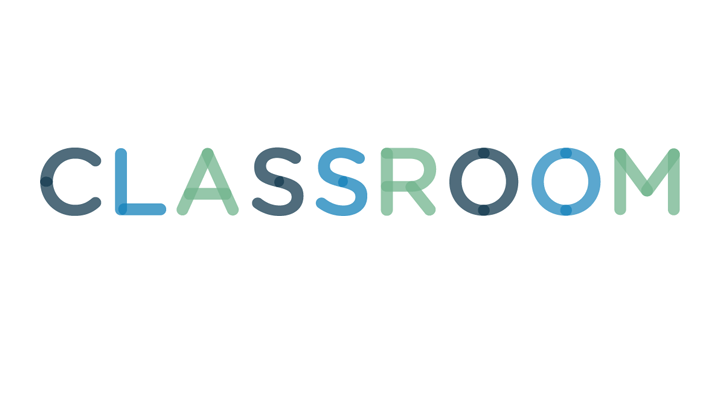 Getty Images/Photodisc/Getty Images
For hundreds of years, Japanese geisha girls have entertained guests with dining, dancing and games. Geisha traditionally powder their faces white and accent their mouths with ruby-red lipstick. A geisha needs years of training for the job, but you can score the famous look in just a few minutes. When you're done with the makeup, put on a kimono or some pretty hair ornaments for the finishing touch.
Put a dab of concealer on a soft makeup brush or the tip of your finger. Gently apply the concealer to dark under-eye circles, pimples and other imperfections. Blend the concealer in well. Use a concealer color that matches your skin tone.
Dip a clean brush or makeup sponge into some loose powder. Alternatively, use the lightest possible shade of foundation. Wipe the powder or foundation over your whole face -- including forehead, nose, cheeks and chin -- and down your neck. Blend the makeup in.
Brush your eyebrows straight down using an eyebrow brush. Using quick, light strokes, color each eyebrow with a brown eyebrow pencil. This darkens and enhances your brows.
Smooth a small amount of white or pale pink eyeshadow over your eyelids. If you don't have a light-colored eyeshadow, use your foundation or loose powder instead.
Dip your finger into some yellow eyeshadow. Dab the eyeshadow on the inner corner and crease of each eye.
Apply a hot-pink eyeshadow to the outer corner of each eye. For a more dramatic effect, extend the pink eyeshadow past your eye about an inch toward your hairline. Blend the pink and yellow eyeshadows together a bit where they meet.
Pull an eyelid taut with one hand. Using the other hand, color the top lash line with a black gel or liquid eyeliner. Extend the black line about 1/4 inch past the edge of your eye. Repeat on the other eye.
Apply a glossy pink or red lipstick to your lips. Use a lip brush to smooth the lipstick and clean up any messy spots.
For extra effect, boost your natural eyelash volume with a pair of false lashes.
Clip fake orchid blossoms into your hair to complete your geisha look.