How to Get a Soft Face Overnight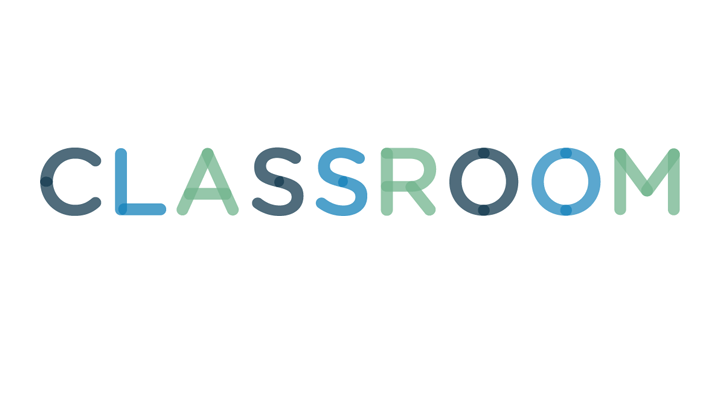 Comstock Images/Comstock/Getty Images
Sometimes the last thing you want to do at night before crawling into bed is tend to your skin. The consequences of sloughing off your nighttime skin care routine, however, include clogged pores from leftover makeup, acne from dirt and oil, and dry, flaky skin. To achieve a fresh look every morning, start a nighttime ritual of removing your makeup, cleansing your face and using a moisturizer that is especially formulated for your skin.
Take your makeup off using a makeup remover towelette. Pay special attention to your eyelashes and underneath your eyes. If you wear waterproof mascara, look for a remover that is oil-based.
Splash your face with lukewarm water. Place a dime-sized amount of cleanser on your finger tips and massage the cleanser into your skin. Pay particular attention to the T-zone area (across the forehead and down the bridge of the nose), and around your eyes. Aging skin benefits from a cleanser with glycolic acid, which helps manage fine lines and wrinkles. Those with oily skin should have a cleanser featuring salicylic acid, which helps slough off dead skin, unclog pores and prevent acne. After cleansing, rinse your face with cool water for 30 seconds.
Apply a serum to your skin by gently patting the area around your eyes. Serum is another way to help fine lines and wrinkles by adding collagen to the skin. It also aids in uneven discoloration. Look for a product that features antioxidants and vitamins such as A, C and E.
Apply a moisturizer especially formulated for your skin type to your face and décolletage. Particularly dry skin can benefit from moisturizer featuring plant enzymes, vitamin C and a touch of olive oil. If you are concerned about aging skin, try a moisturizer featuring AHAs, vitamin C and retinoids. While oily skin still needs a moisturizer, make sure it is oil free and features dimethicone.
Coat your lips with petroleum jelly or a moisturizing lip balm with antioxidants, shea butter, rice wax, almond oil, vitamins A and E or aloe. These ingredients help prevent dry, chapped and wrinkly lips. A lip balm with sugar granules helps slough away dead skin while you sleep.
Refrain from washing and exfoliating your skin too frequently.
Wash your sheets once a week with a clear detergent.
Use a spot treatment product at night for acne or other skin problems.