Can I Apply NYC Bronzer All Over My Face?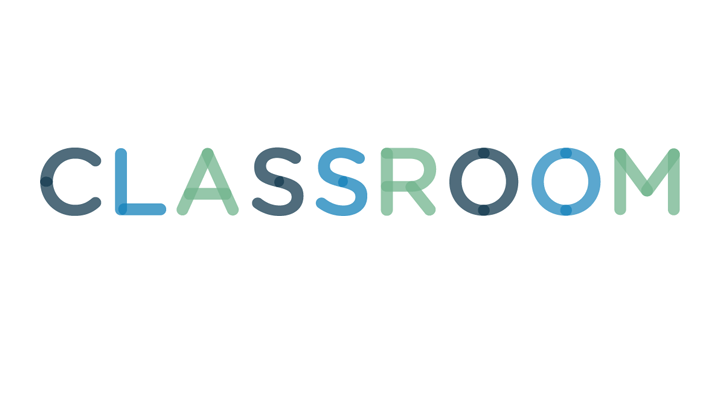 Jupiterimages/Photos.com/Getty Images
When your skin needs a little perking up, bronzer can come to the rescue. Plenty of bronzers are on the market, but the New York Color (NYC) bronzer is a budget-friendly option available at the drugstore. With a few strokes of a brush, you can use the bronzer in several spots on your face to get even more bang for your buck.
Traditionally, bronzer is used to fake a healthy sun-kissed glow -- but that doesn't mean that you should apply NYC bronzer all over your face. The key to making bronzer look natural is placing it in the areas of your face that the sun would hit it. That means the temples, tops of your cheekbones, nose and along the jawline. Use a fluffy bronzer brush to help diffuse the color and start at the center of your forehead, making an "E" or "3" motion on each side of your face to cover the temples, cheekbones and jaw. Finish with a small dusting of bronzer down your nose.
While bronzer isn't meant to be used all over your face, NYC bronzer bills itself as a "bronzing face powder." Its formula is such that you can use it as a setting powder for your foundation, but only if it precisely matches your skin tone. Swipe a swatch of the bronzer along the bottom of your cheek and jaw -- if it disappears into your skin, you can use it as a powder. After you apply your foundation and concealer, use a fluffy powder brush to lightly dust it over your entire face, paying special attention to the forehead, nose and chin, where skin tends to be oiliest. NYC bronzer contains natural minerals and kaolin to help minimize pores and fine lines.
Bronzer can do more than add an all-over glow -- it's also an ideal product for contouring your face for a more sculpted look. Contouring is a particularly effective technique if you have a round face shape, as it helps your face appear slimmer and more angular. Use an angled blush brush to apply the bronzer just below your cheekbones. If you're not sure where to place it, suck in your cheeks -- apply the bronzer in the hollows that appear. Start at your hairline beside your ear, applying it about halfway down your cheek; make sure to blend well so you don't wind up with a stripe. You can place bronzer on the sides of your forehead for added contouring and along your jawline to make it appear slimmer.
When you're in a hurry, NYC bronzer can also do double duty as eye shadow. Since it's a natural brown tone, it will work with virtually any eye color for a soft, subtle look. Apply it with a flat eye-shadow brush to the lid as an all-over wash of color. Or swipe a pale shimmery shadow in a flesh tone on the lid, and use a fluffy eye-shadow brush to apply your bronzer in the crease to help blend out the lighter shade and define your eye.