How to Cover a Really Red Scar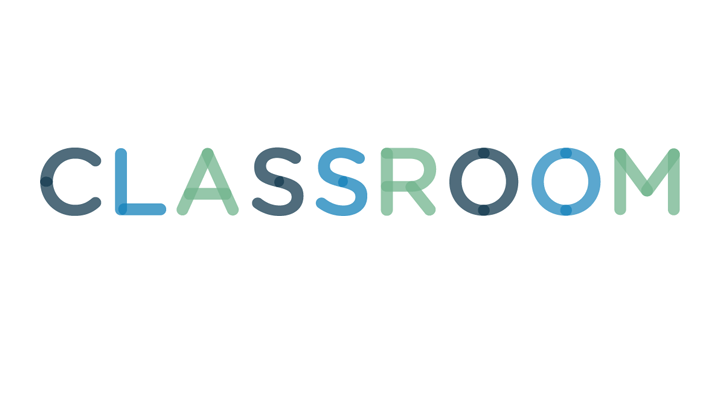 Jupiterimages/Stockbyte/Getty Images
Nearly everyone has some type of scar, whether it was the summer you tripped when you were eight and cut your knee, or the time you had a particularly rough acne breakout. Dermatologist Whitney Bowe tells "Teen Vogue" that many scars from acne and other skin damage can redden and darken with sun exposure, especially those on people with paler complexions. Luckily, red scars can be cancelled out with a few quick makeup techniques that will help you feel confident and ready for life's challenges.
Gentle facial moisturizer
Moisturizing foundation
Foundation brush
Concealer brush
Green cream concealer
Cream concealer that matches your skin tone
Matte finishing powder
Kabuki brush
2
Apply a dime-sized amount dime of facial moisturizer
Apply a dime-sized amount of facial moisturizer to your facial skin if the red scar sits in that area. Look for a formula that includes an SPF of at least 15. If the scar resides on another area of your body, apply a fragrance-free, moisturizing lotion regularly to help the skin around the scar look smooth, soft and even.
Dip a foundation brush in a moisturizing foundation that matches your skin tone exactly. Dab off any excess product and apply the foundation very lightly directly onto the scar. Blend out the product using swift, gentle motions so that the product sits evenly on the skin surrounding the area. This step will not cover the red scar completely, but it will soften the look of the scar and blend it in with the skin around the scar. If you are covering a facial scar, apply your foundation as you normally would and blend until it looks smooth and even over your entire face.
4
Dab a stiff concealer brush into a green cream concealer
Dab a stiff concealer brush into a green cream concealer. Dab the brush directly onto the scar and gently blend until the green sits evenly on the red area. The green color in the concealer cancels out the vibrancy of the red as these two colors are opposites. Don't be concerned if there remains a bit of a green hue after you have smoothed the concealer onto the scar.
5
Dip a clean concealer brush
Dip a clean concealer brush into a cream concealer that matches your natural skin tone as closely as possible. Apply the natural color over the green concealer using quick, light dabs so that you don't move previously applied makeup off of the scar. Blend gently with further dabs until the concealer sits evenly and smoothly over the scar and blends a bit into the area surrounding the redness.
Dib a kabuki brush or a large blush brush into a bit of matte setting powder. Gently tap the brush to remove excess product. Sweep the brush over the scar to set the foundation and concealer in place. Keep the application very light to avoid a powdery final look.
Moisturize frequently and drink plenty of water to help keep your skin healthy -- healthy skin makes makeup application much easier.
Practice applying the layers of makeup when you have some extra time. Play with different amounts of green concealer to see what combinations work best for your skin tone.
Avoid using a foundation or concealer that is darker than your natural skin tone; these products can draw even more attention to the imperfections you might want to hide.