Small Church Choir Christmas Program Ideas
29 SEP 2017
CLASS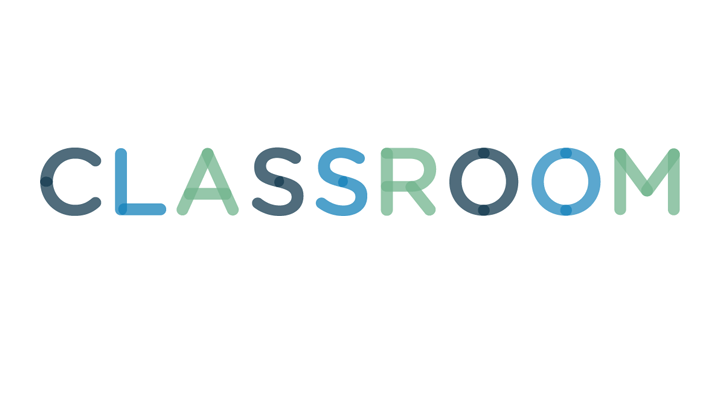 Christmas is a time of celebration in Christian churches around the world. Often churches plan special programs centered around the holiday, from Christmas Eve services to large pageants that re-enact the Christmas story. Your church may have a small choir, but that should not prevent you from putting on a big show. If you have a group of devoted singers, there are a number of program considerations for the Christmas season.
Prepare a Christmas program that showcases Christmas carols from around the world. Sing songs such as "Stille Nacht," which is the original German version of "Silent Night." Other song choices include the "Huron Carol" from Canada, "African Noel," "A La Nanita Nana" from Spain and "Here We Come A-Caroling" from England. These carols work well with small groups of singers. Get the audience involved by inviting them to sing along during several selections. In the program information, include a brief blurb about each chosen piece. If your church plans to hold a reception after the show, work with the people who plan it to arrange a featured dish from each country featured in the musical program.
If your small church choir is ambitious, perform the short opera "Amahl and the Night Visitors." The opera, composed by Gian Carlo Menotti, premiered on Christmas Eve 1951, and performances continue at churches and theaters each year during the holiday season. It features six major roles. If you can't find a member to fill one of the parts, consider hiring a performer to take on the role. The opera also has a prominently featured chorus, so all choir members can participate. Get other church members involved in set and costume design.
For a traditional Christmas program that is appropriate for a small church choir, hold a program of lessons and carols. This type of program is common at many churches. Start by choosing eight to 10 scriptural readings that tell the story of the birth of Jesus. After each passage, sing a Christmas carol that relates to the reading. The program may not be flashy, but its simplicity allows for quiet reflection on the true meaning of the season.