Stories for Church Bulletins
29 SEP 2017
CLASS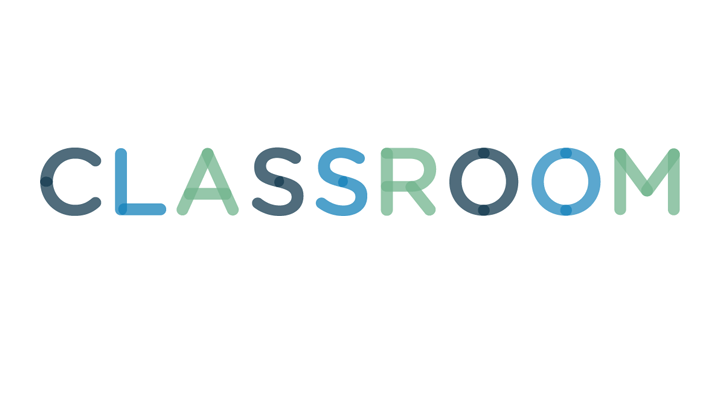 Church bulletins often serve several purposes. They are primarily used for information, such as announcements about events, prayer lists for people in the church, addresses and phone numbers for the church office, and even sermon outlines or the lyrics for worship songs. To keep things lights, many churches like to add lighter material such as stories or jokes, funny anecdotes or testimonies from people in the church. Stories for church bulletins can follow any format or style you think your congregation would appreciate the most.
1
Funny Stories and Jokes
To keep things light, you might want to include a humor section so congregants can read a funny joke or story that relates to religion. Several websites allow you to download funny stories or jokes for free and to place them in your bulletin. Make sure, however, to be conservative with the number of funny stories or jokes that you include so people in the congregation do not get distracted by reading, rather than listening. Choose stories or jokes that are broadly applicable and are easily understood by as many people as possible.
Because a church is built on the people that attend it, you might opt to include a weekly testimony from someone who attends your church. If you have heard of a story or testimony about a person who attends, pull them aside and ask them if they'd be willing to write it down to share in the bulletin. This will help people to get to know each other better and will also provide opportunities to show and share what triumphs and other events are taking place in the lives of the congregation.
An anecdote is short, often humorous, story about a real incident. It can involve a person saying something funny, a hilarious typo or a funny misunderstanding. If you want to include anecdotal stories in your church bulletins, you can find them on various websites or you can have people in your congregation submit them. The most personal and relevant touch would be to include items that are true to the lives of the people who attend your church, whenever possible.
Not all church bulletin stories have to be funny, but can be serious and inspirational. You can search for stories to inspire hope, faith, charity and love, kindness, patience and other inspirational feelings by asking people in your congregation to share or you can search online, however, the Bible and other religious texts are also a good resource. Many religious texts and historical documents contain stories that have been passed down through the centuries of men and women overcoming struggles and facing adversity. These types of true-life stories provide a moment of thought and contemplation for people who may be facing similar struggles in their lives.