Ideas for an Old Fashioned Sunday Church
29 SEP 2017
CLASS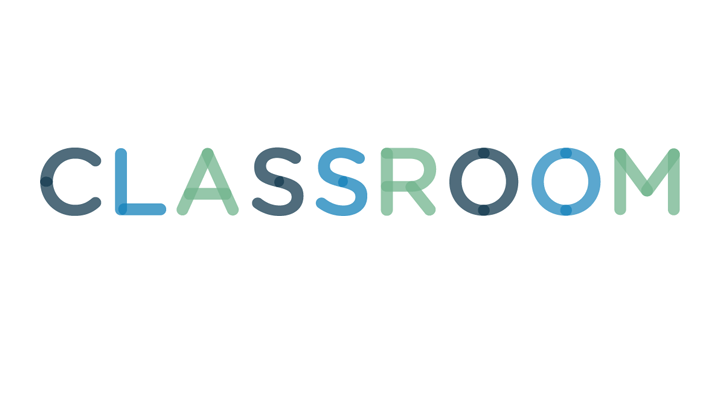 Many churches today have adopted more contemporary styles of worship such as using praise and worship teams and bands, messages that focus more on social issues than personal sin and replacing ritual with experiential worship. This trend may concern some Christians and cause them to seek ideas for an old-fashioned Sunday church service. Others may wish to honor the church founders and use this kind of service as a reminder of the church roots.
If your church has dropped many of the old hymns in favor of praise and worship music, schedule an old-fashioned hymn singalong. Print some forms that church members can use to submit their favorite songs. You could include a display with assorted hymnbooks next to your forms. People can look through the hymnbooks to compile their submissions for favorite songs. In addition to congregational songs, recruit church members to sing some of the old favorites as solos or in small groups. Use your projection system to display the hymn lyrics if your church lacks enough hymnals.
All-day church services and hymn singing often included dinner on the grounds. This traditional church feast provided sustenance for the worshipers and singers. The church members enjoyed the fellowship and the church services. Put up a tent or open your fellowship hall for your dinner on the grounds. Invite church families to bring their favorite foods, then share them between services. Just prior to the noon meal, the pastor may dismiss groups of women to set up the arrangements. After the meal, the church members return to the sanctuary for more worship, singing and prayer.
Many traditional churches staged revivals in the summer. These services might bring people together every evening for a week or more. Some of these revivals took place in tents because they invited the entire community, and a single church building couldn't contain the people. Area churches can band together to hold revivals with area pastors cooperating to provide the message, lead prayers and speak with people who respond to the altar call. Choirs from local churches can sing together as a unified choir. Or individual choirs can take turns singing during the revival.
4
Founder's Day Homecoming
Invite your church to return to earlier days with a Founder's Day or Homecoming. Invite former members to participate in the service. You might encourage them to return in clothes founding church members typically wore. Invite a retired pastor to bring the message. Instruct your music minister to use songs familiar to the founding members. Read a list of the founding members and honor their memory and their sacrifice to build the church. Hold a pot-luck after service and encourage games on the grounds for the children. You might create a display of the church's founding in your fellowship hall or church foyer.