How to Write a Tribute to a Pastor
29 SEP 2017
CLASS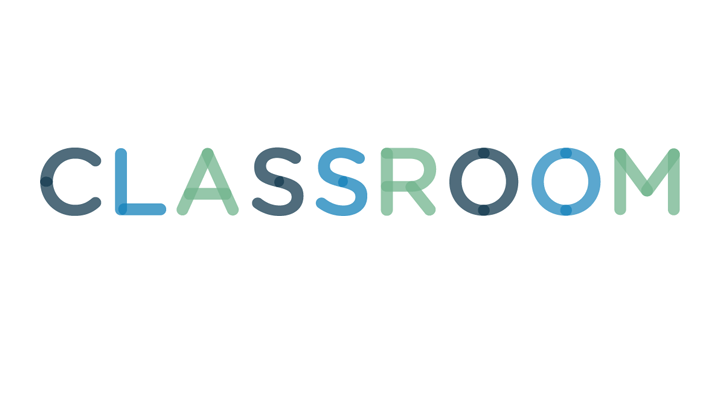 Writing a pastoral tribute is a fine way to express your appreciation, but penning your thoughts may be challenging. However, once you have overcome this obstacle, your pastor will have a written homage he can keep and read forever. Whether writing a tribute for an associate or senior pastor, put your best effort forward by recording his accolades and achievements. Learn how to write a meaningful tribute that he will treasure forever.
Collect anecdotal stories about the pastor from members of the congregation. This will help you get a genuine picture of the person's service. You may want to record your stories and interviews on a voice or video recorder so you can refer to them later.
Interview the pastor if the tribute is not a surprise. Ask questions about his education, family and ministry. Other questions may be what his plans are for the future or what his special hobbies may be.
Begin writing the tribute starting with the biographical data you collected. This should include information like where he was born and some information about his family.
Detail the good deeds and acts of kindness the pastor has shown to others over the years. Rely on your anecdotal stories and the congregation interviews for this information.
Add your own personal appreciation for something special the pastor has done for you, if you have that type of relationship.
End the tribute by including the pastor's thoughts for the future. If he is retiring, then include his retirement plans.
Open a new document in a word-processing program. Using double spacing (so it's easier to read), type the tribute and print it on nice copy paper. Give the tribute to the pastor at your appreciation ceremony.