How to Look Good on a Lazy Day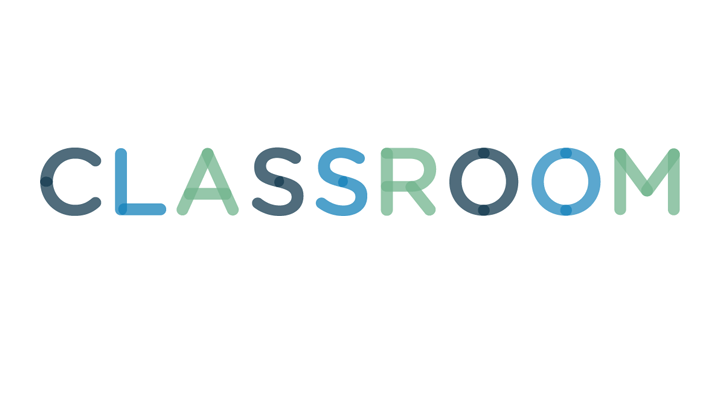 Jupiterimages/Pixland/Getty Images
Looking good on a lazy day does not involve wearing over-sized sweat clothes, gaudy track suits or sports jerseys. "There is a name for men who can pull off wearing sports jerseys," points out "Esquire." "They're called professional athletes." The same can be said of women. Being stylishly comfortable all boils down to wearing the right fabrics and avoiding anything that is tight or adorned with uncomfortable fasteners, while still maintaining a cute, presentable look.
Lounge wear doesn't have to be bulky to be cozy. Aim for a leaner look with leggings or jeggings for women or slim-fit fleece pants for both men and women. On top, wear something comfy yet stylish, such as a nicely patterned tank or a button-down blouse for women, a tee or henley shirt for men or a long-sleeved cotton pullover for either gender. If you're in leggings, make sure your top falls at or below the hips.
Dresses are often the most comfortable items in a woman's closet. T-shirt dresses and sweater dresses are cozy and cute, a perfect combination for lazy days. If you wear a T-shirt dress in the winter, layer beneath with a long-sleeved, form-fitting shirt and thick tights or leggings. For additional warmth, add a cotton cardigan.
Sweatpants do not need to be shapeless objects with tight elastic around the ankles and a rear that hangs to the floor. Stylish, contemporary sweats or track pants are slim-fitting and keep the ankles streamlined with simple tapering or cute ties. When shopping for sweats, seek those that include the word "slim" in the description. Alternately, choose yoga pants in a subtle shade, such as black, brown or gray, and in a luxurious fabric, such as hemp or organic cotton. Pair slim sweats or yoga pants with a shirt or sweater that is comfortable but not ripped, worn thin or tacky.
4
Denim Doesn't Have to Hurt
On lazy days, avoid skinny jeans, super-low hip huggers or anything that requires you to lie on the bed to zip. Women should try styles such as boyfriend, relaxed or loose-fit jeans, while guys should reach for jeans that need no belt and aren't too tight. Instead of wearing a ratty T-shirt or sweatshirt, both men and women should pull on a cute and comfortable V-neck shirt, sweater or hoodie.
Even on a lounging day, take care of the details. Fix your hair, brush your teeth and, for women who wear makeup, apply at least a small amount. Invest in a nice, subtle pair of slippers -- nothing fuzzy or with large animals sticking out of them. Or, pick shoes that are flexible and cushioned but also stylish, such as low-heeled Mary Janes, sheepskin boots or loafers.