How to Get Thick Straight Hair to Become Wavy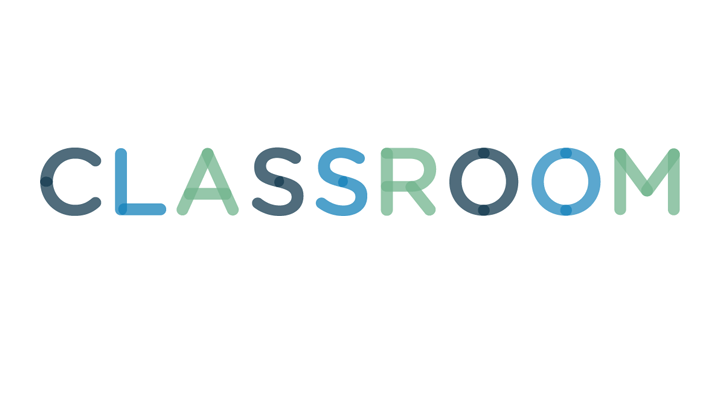 Edgardo Contreras/Photodisc/Getty Images
If perfect, beachy waves that supermodels sport seem like a distant dream for your thick, straight locks, there's no need to give up on the fantasy. Your thick tresses equate to plenty of body -- an important quality when you're working to achieve soft, glamorous waves. Say goodbye to agonizing sessions in front of the mirror; a few extra styling techniques and products will get your hair beautifully tousled for any occasion.
Wash your hair with a curl-enhancing shampoo and conditioner. These products will help enhance any natural wave in your hair and encourage lift at the roots. Dry your hair with a towel until the hair is just damp.
Apply a quarter-sized amount of texturizing cream to your palm. Rub your hands together and run your fingers through your damp hair from root to tip. Concentrate on the ends of the hair where dryness can occur.
Set your blow dryer to a cool setting with low air flow. Apply the air flow to your roots and gently tousle your hair as you blow dry. The cool air minimizes damage and helps create subtle volume. Blow dry until your hair is completely dry.
Turn on your curling iron to a medium to high heat setting. Separate out a 1-inch section of hair. Since thick hair means more hair, always work in slightly smaller sections to get an even consistency.
Hold the curling iron next to the roots of the separated section. Wrap the hair around the barrel of the curling iron starting near the roots and working your way to the tips. If your curling iron has a clamp, keep it closed before you begin wrapping. This technique creates the wavy effect rather than crisp curls. Release the hair after about 10 seconds.
Repeat this styling process on the rest of your hair, working in 1-inch sections.
Tousle the hair at the roots with your fingers very gently to encourage those thick strands to look light and beachy. Spritz the loose waves with a light-hold hairspray to keep them in place.