How to Do a Woven Braid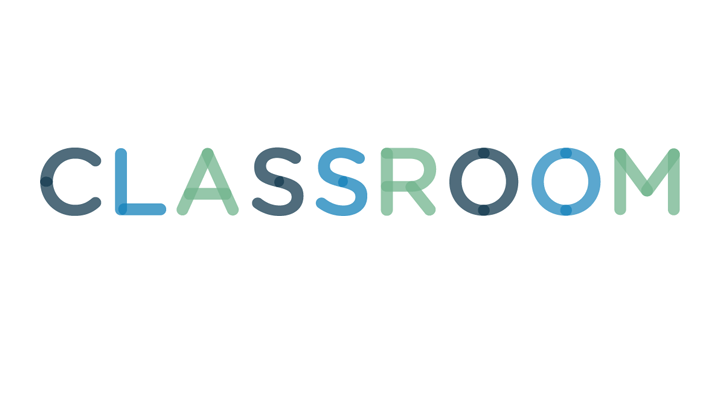 Jason Merritt/Getty Images Entertainment/Getty Images
If your hair gets frizzy in the humid summer heat, or you're just looking to update your limp and straight strands in the winter, a stylish and woven braid hairstyle helps to tame any hair drama. Using a few expert style tips, it's easy to weave a little femininity and glamour into your medium-length or long locks. If you're attending an evening wedding or special event, add a little sparkle and shine to your new hairdo by slipping a sequined headband on your head or pinning a jeweled brooch at the base of the braid.
Work a dollop of thickening mousse through your freshly washed strands. Rake the product through your hair from root to tip. When heat-styling or blow-drying hair, some experts recommend using a lightweight, alcohol-free mousse to add body and hold to fine, thin or normal hair that is wavy, curly or straight. A thickening or volumizing mousse also adds texture and hold to the braid without making the hair feel sticky.
Blow-hair dry with a round bristle brush. To create sleek, straight hair, blow-dry 2-inch sections at a time. Set the dryer on medium heat and point the nozzle straight down the hair shaft to prevent frizz and add gloss to your tresses.
Grab 3 to 4 inches of hair near the ears. Pull both sides of the hair back and braid them into a wide and loose braid at the back of your head. Separate the hair into three equal widths and weave the hair down until you create a loose, three-strand braid.
Wrap a small, clear elastic band at the ends of your hair to finish the look. Spritz hair with a shine spray for extra gloss.
Smooth flyaways near the hairline with a pea-size amount of pomade.
For a casual braided style, braid your hair halfway and leave the ends of your hair loose.
The beauty editors at Byrdie.com recommend using a thickening or volumizing mousse to build volume to your hair without adding a crunchy texture.
If you have porous or drier hair, use a conditioning mousse.